Magic Circle Pilates Group Classes
at The Pilates Studio Edinburgh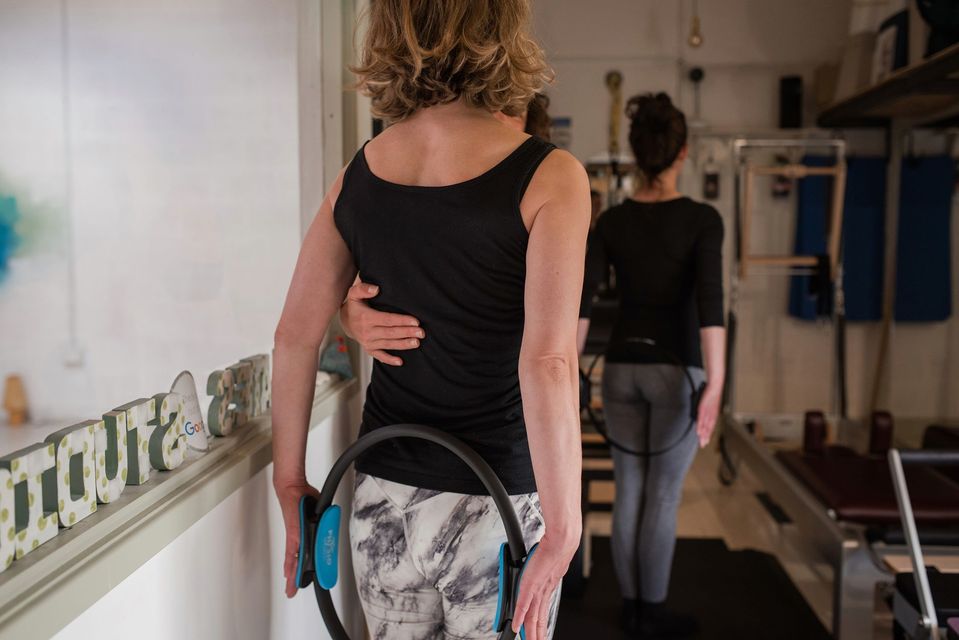 What can the Magic Circle do for your body?
Joseph Pilates, the originator of the exercise method, referred to core muscles as the body's "powerhouse."
That means that every movement done with the magic circle should, first, originate from the corset of muscles encircling the midsection.
If your arms or legs are working but the core is not, then a prime opportunity for conditioning has been lost.
Activate the core first.
The magic circle is a resistance ring of pliable metal that is padded and has handles. It's a tool to help deepen those Inner Abdominals Muscles so that they provide even more power and improve body's strength and stability.
What makes the magic circle especially useful is that – as tension is applied to the circle – the circle, in return, provides increased resistance to the muscles.
In other words, the harder you squeeze the circle, the harder it squeezes back.
The Magic Circle promotes the body's stability, alignment and it really helps to open the back and deepen the powerhouse muscles engagement.
Magic Circle Pilates Workshop Monthly Dates in 2021:
Friday 16th April at 9:30 – 10:15
Friday 14th May at 9:30 – 10:15
Friday 18th June at 9:30 – 10:15
Friday 16th July at 9:30 – 10:15
Friday 20th August at 9:30 – 10:15
Friday 17th September at 9:30 – 10:15
Friday 22nd October at 9:30 – 10:15
Friday 12th November at 9:30 – 10:15
Friday 10th December at 9:30 – 10:15
Friday 17th December 2021 at 9:30 – 10:15 (Special Christmas ONLINE)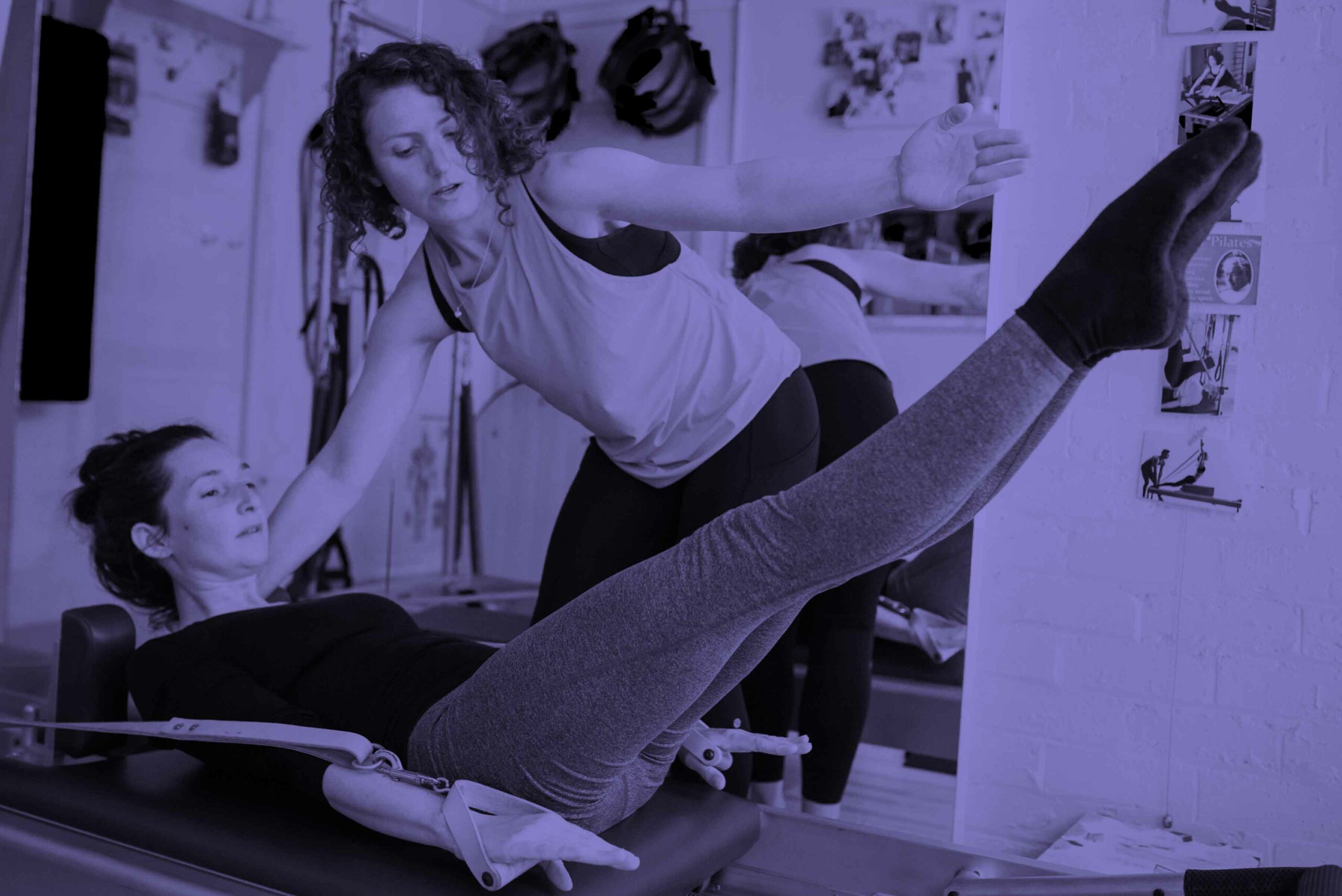 Private & Duet Pilates Sessions
Your specific programme is designed to challenge you, using both traditional and revolutionary exercises, maximizing results.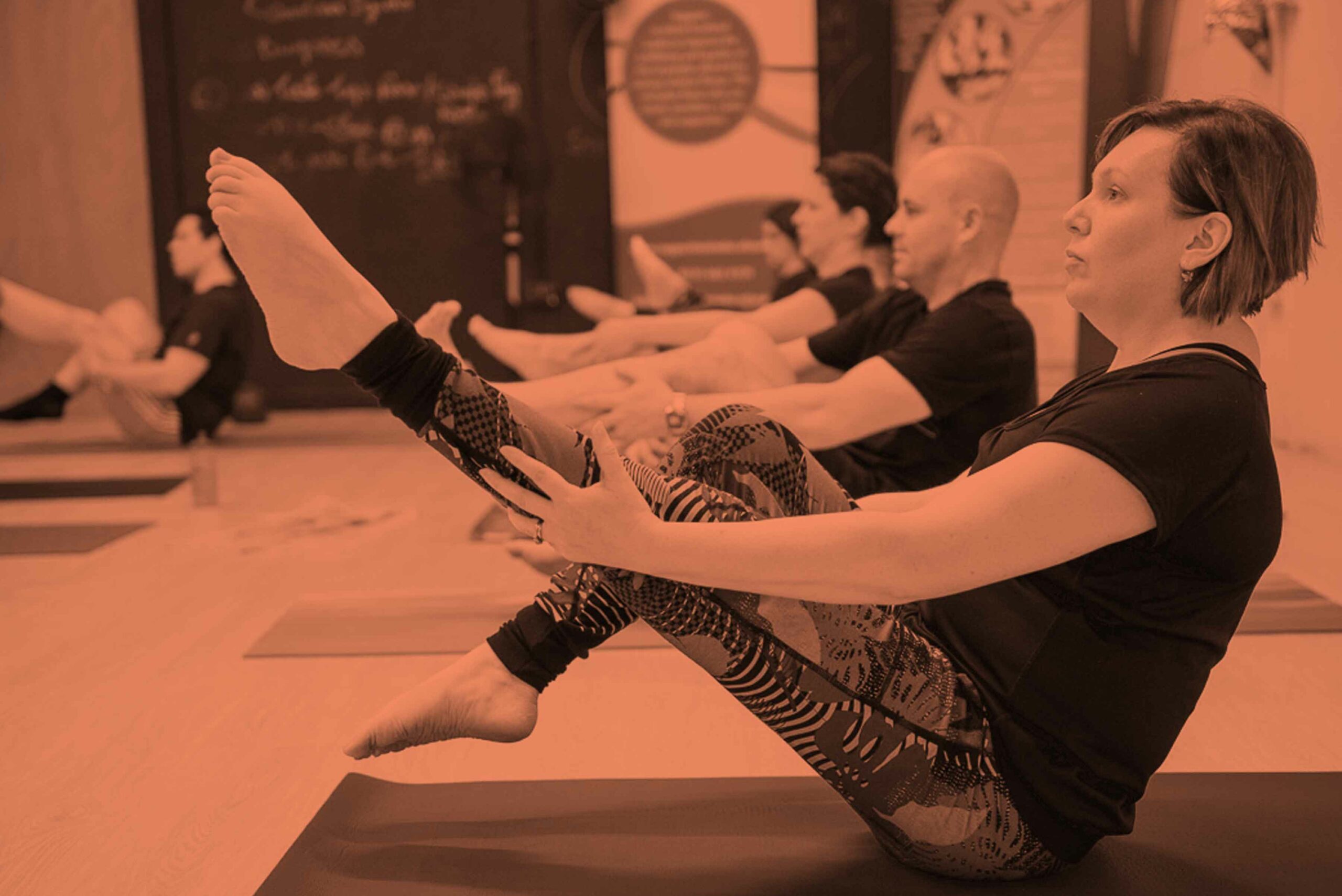 Mat Pilates 
The return to life, original mat Pilates group class
Trigger Point Pilates 
Myofascial tension release following Pilates principles. Monthly class with an ever changing programme.
Post-Natal Pilates
Post-natal classes can be booked as group classes or private sessions
Conquer Gravity Pilates 
A blend of Pilates, calisthenics and suspension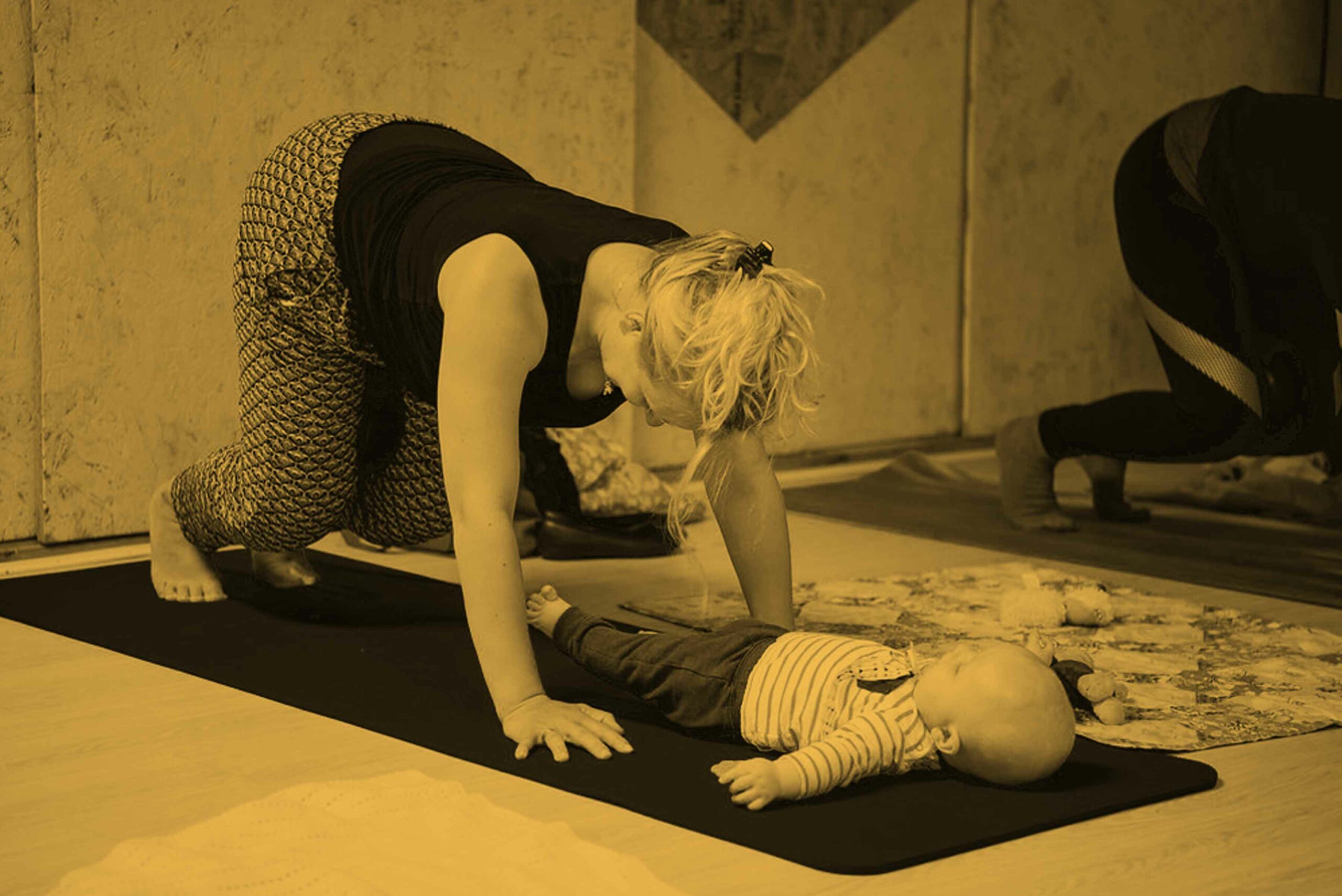 Pre & Postnatal Pilates
Pre and post-natal classes can be booked as group classes or private session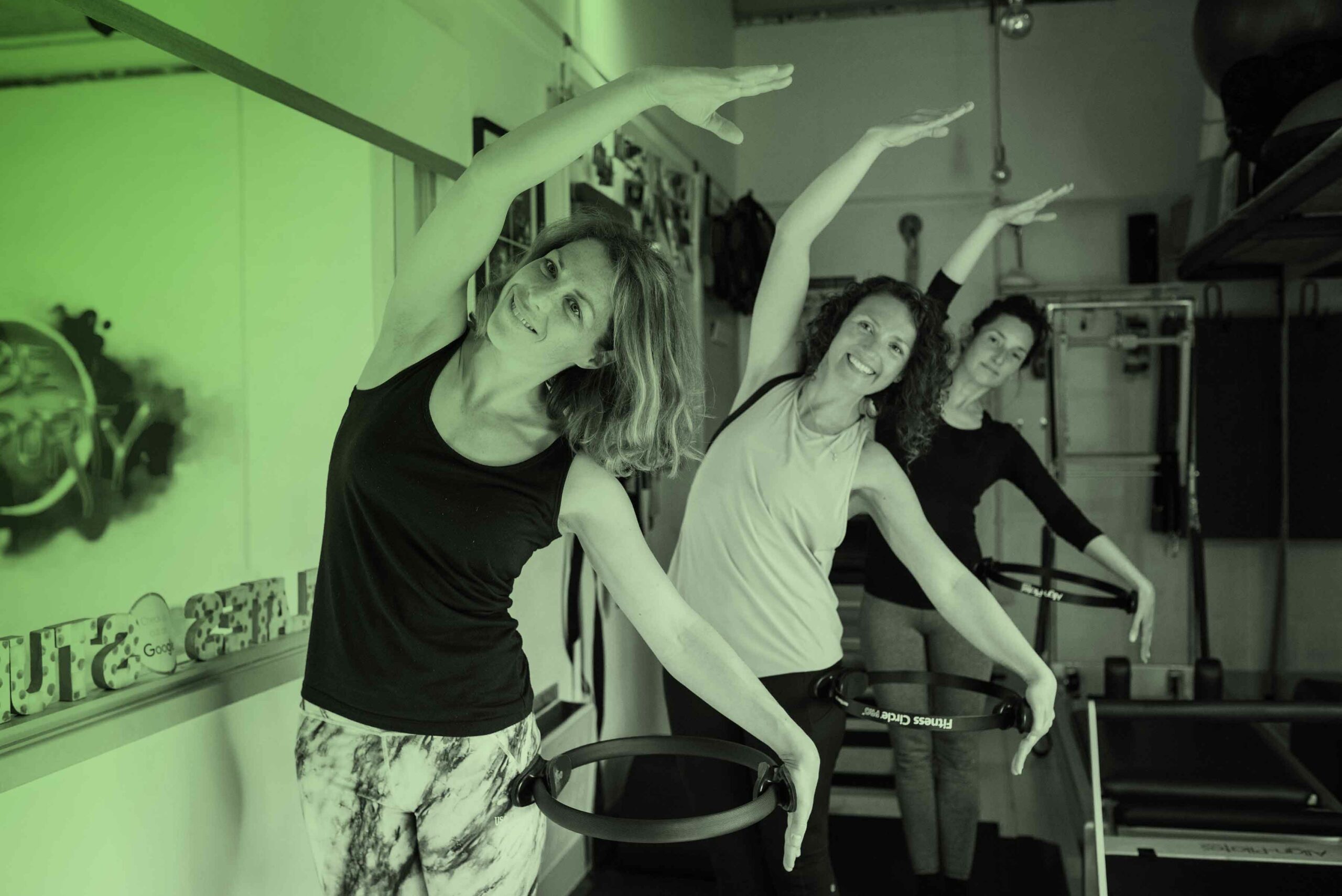 Magic Circle Pilates
Promotes stability, alignment and deepens the powerhouse muscles engagement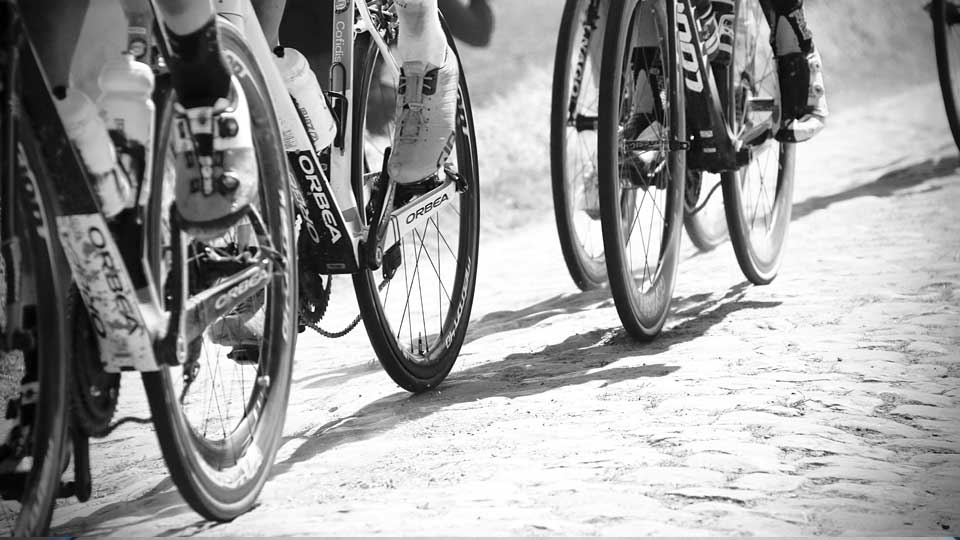 Tom
One to One Pilates Sessions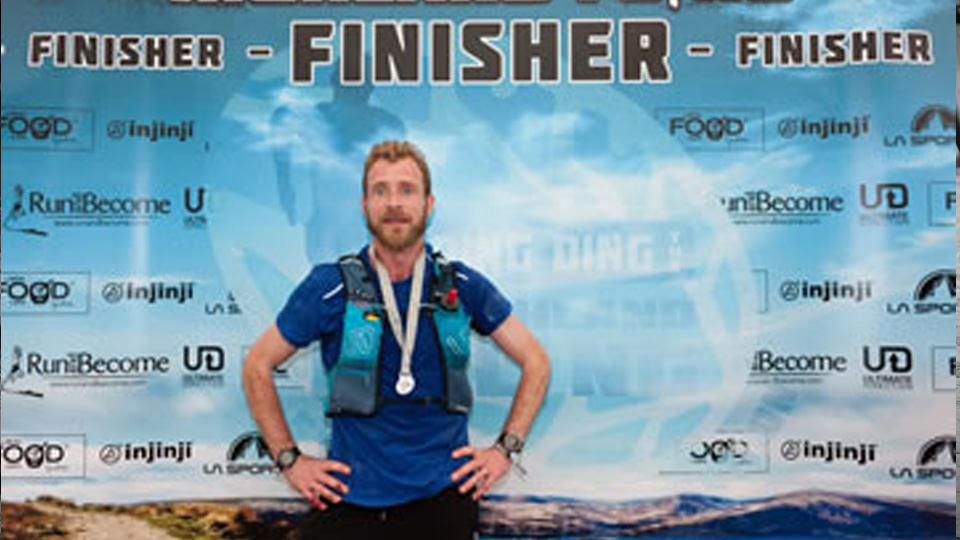 Rob
One to One Pilates Sessions