Private Pilates Classes
Tom, club cyclist
"Sabrina guided me through some streches and I felt an immadiate improvement"
Sabrina cured the awful saddle pain I was experiencing. I had replaced my saddles but that hadn't helped and on one ride the discomfort forced me to stop. My riding buddy suggested I do some stretches he had learned at Pilates and they helped me finish the ride. I went to one of Sabrina's sessions and explained the issue. She guided me through some stretches and I felt an immediate improvement. We also worked on my core muscle strength and posture. The saddle pain has now completely gone and I have better posture and less neck and shoulder discomfort. It's amazing that so many of the aches I put up with over the years could be so easily alleviated with these weekly exercises.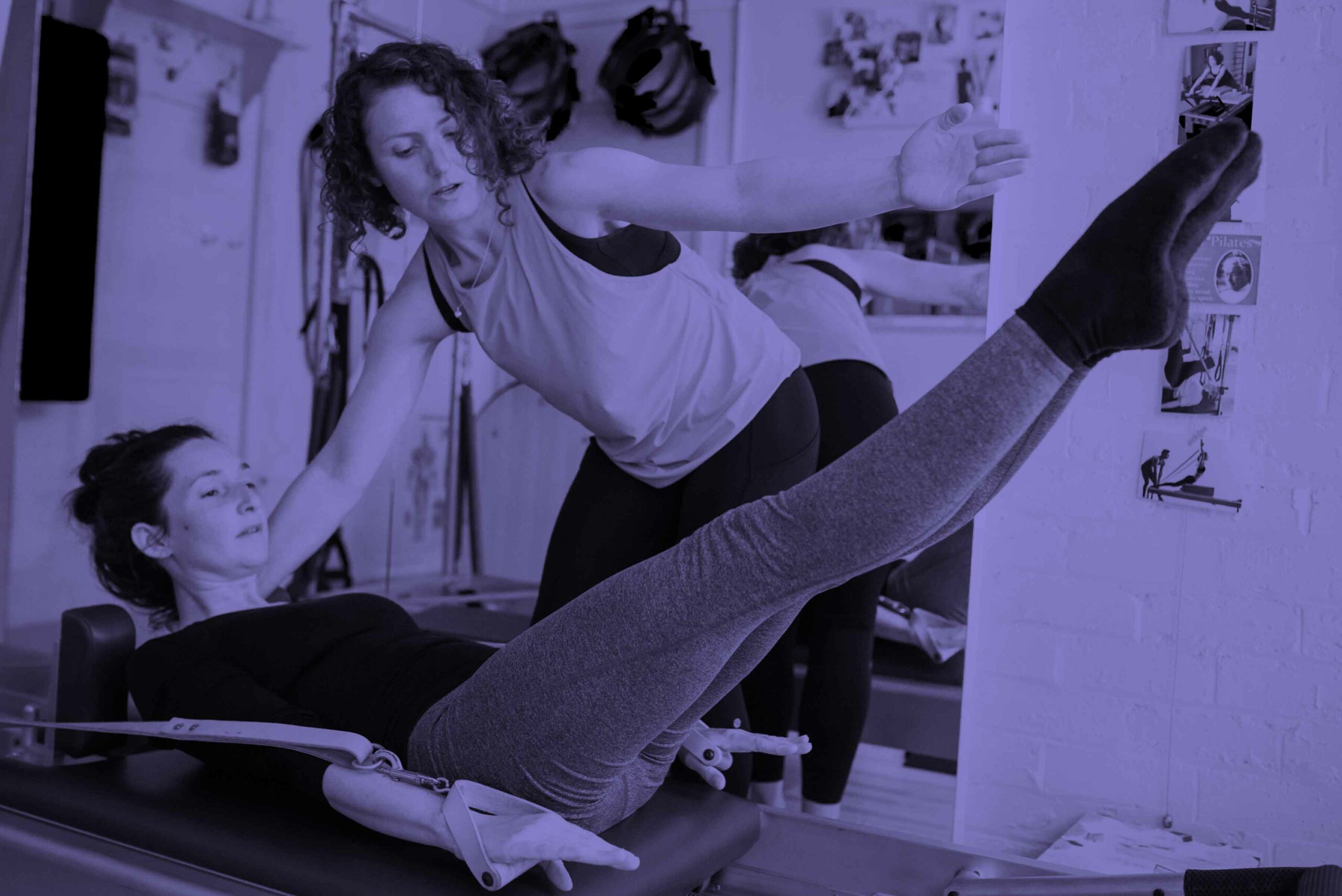 Private & Duet Pilates Sessions
Your specific programme is designed to challenge you, using both traditional and revolutionary exercises, maximizing results.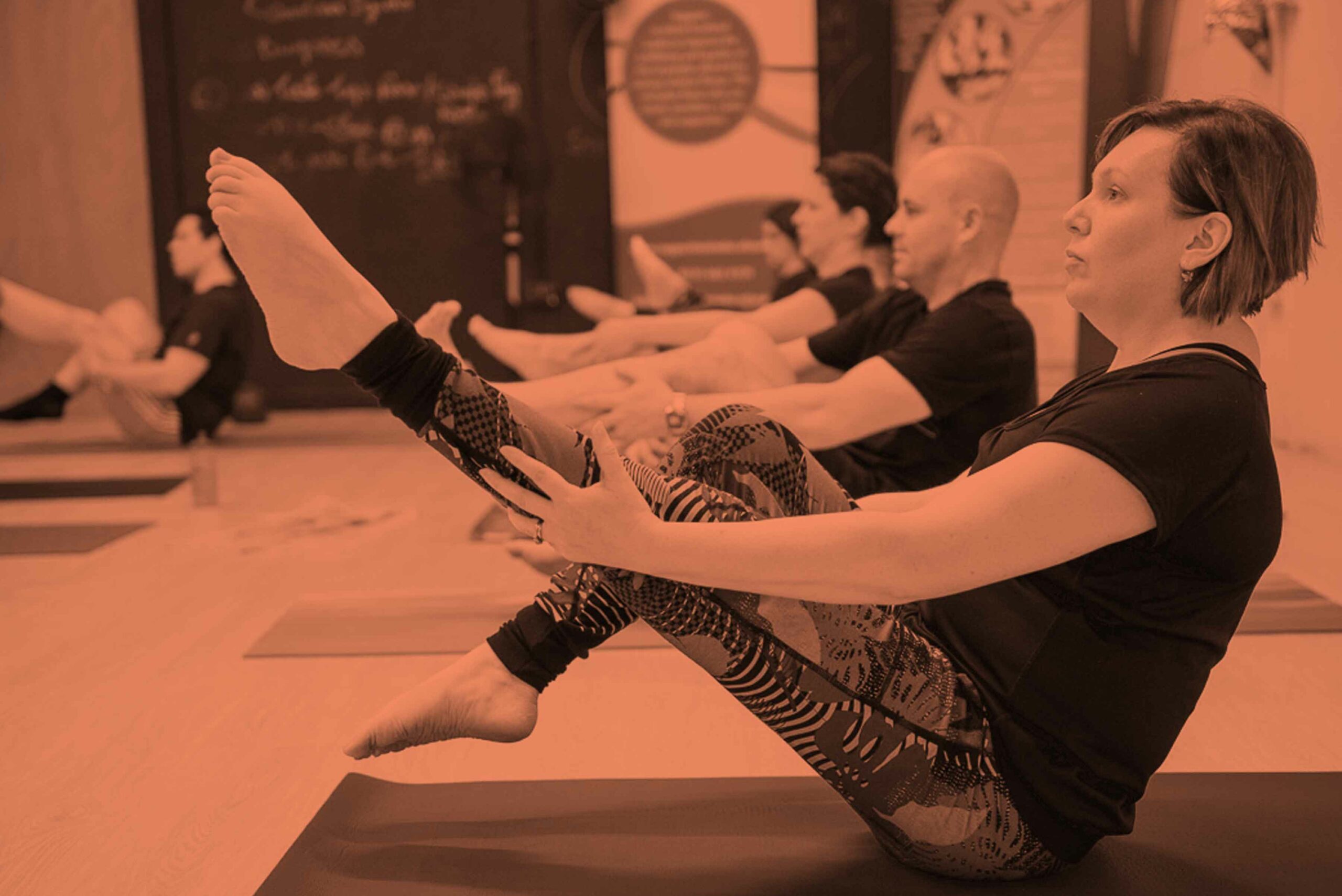 Mat Pilates 
The return to life, original mat Pilates group class
Trigger Point Pilates 
Myofascial tension release following Pilates principles. Monthly class with an ever changing programme.
Post-Natal Pilates
Post-natal classes can be booked as group classes or private sessions
Conquer Gravity Pilates 
A blend of Pilates, calisthenics and suspension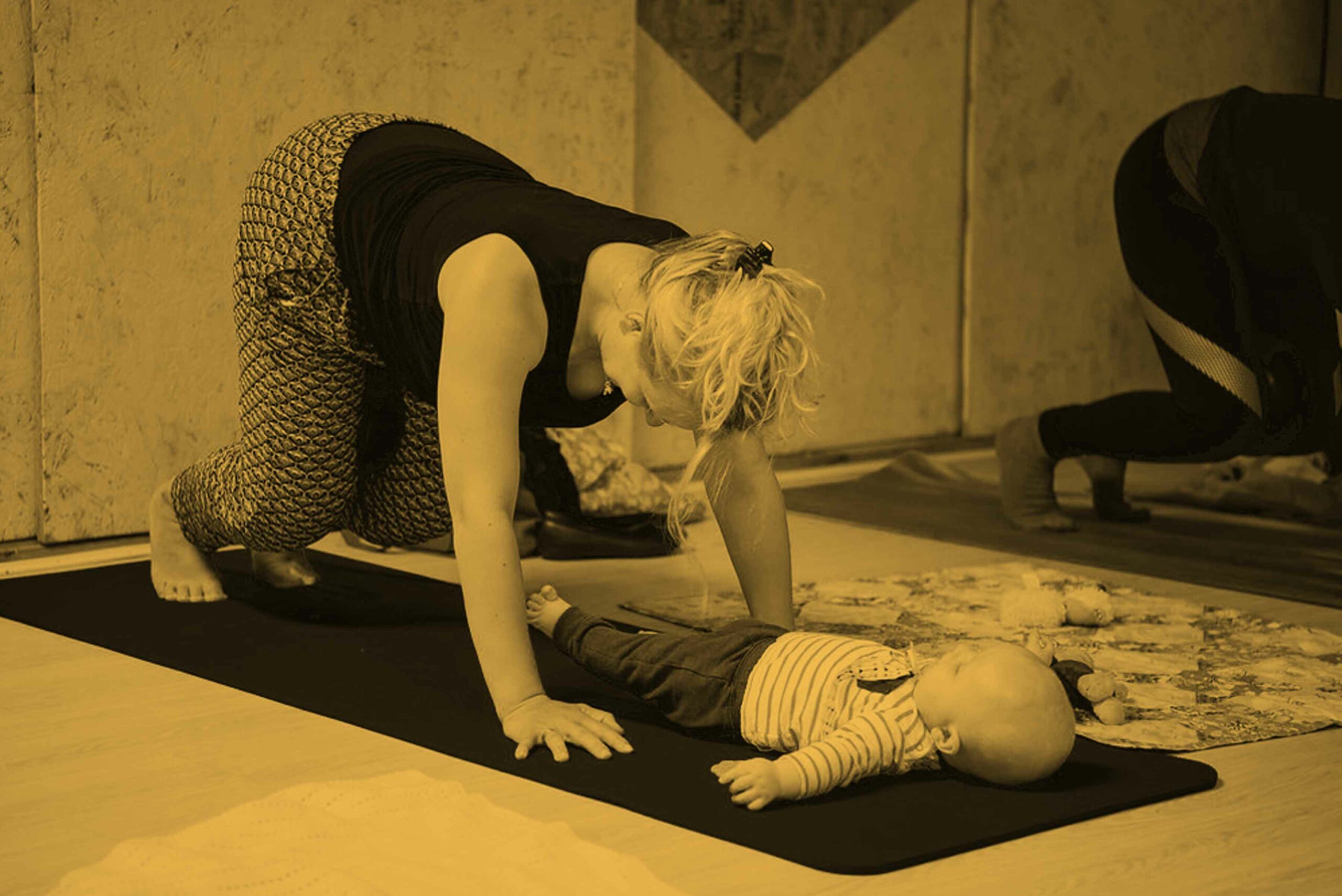 Pre & Postnatal Pilates
Pre and post-natal classes can be booked as group classes or private session