The Method
"Physical fitness is the pre-requisite of happiness"
JOSEPH PILATES
The Method
Teaches you to move safely and retrains the way you use your body;
Tones the body through the ability to control it with balance;
Educates you to control your movements from the centre;
Improves body musculoskeleto imbalances and postural issues;
Develops your body strength evenly improving your general wellbeing;
There are 6 PRINCIPLES OF PILATES which leads the way that we practice every movement in the method:
Concentration
Control
Centre
Precision
Breath
Flow
Going through the movements is not efficient. However, the way we perform the exercises is more important than what exercises you do.
A fully comprehensive classical Pilates teacher will guide you to learn the technique efficiently.
It is excellent for rehabilitation and recovery from injury and for posture, toning, strengthening, and stretching. Many Dancers, Sports performers and the Pre & Post-Natal population also benefit from the method.
Pilates is best learnt using spring resistance offered from apparatus and from ones own body weight. Pilates mat work is the most popular type of Pilates workout but it is not the only option – work on the apparatus is the most beneficial, natural and we achieve the fastest and best results. It is the way Pilates was meant to be learnt.
Our background, lifestyle habbits and daily tasks impact on how our bodies work.
Any activity we do, from holding our baby or on a bus journey, or desk working to weight lifting, running or cycling or performing professionally changes your body shape.
Years of use, misuse and abuse lead to discomfort, pain and premature ageing. Pilates can undo this misuse.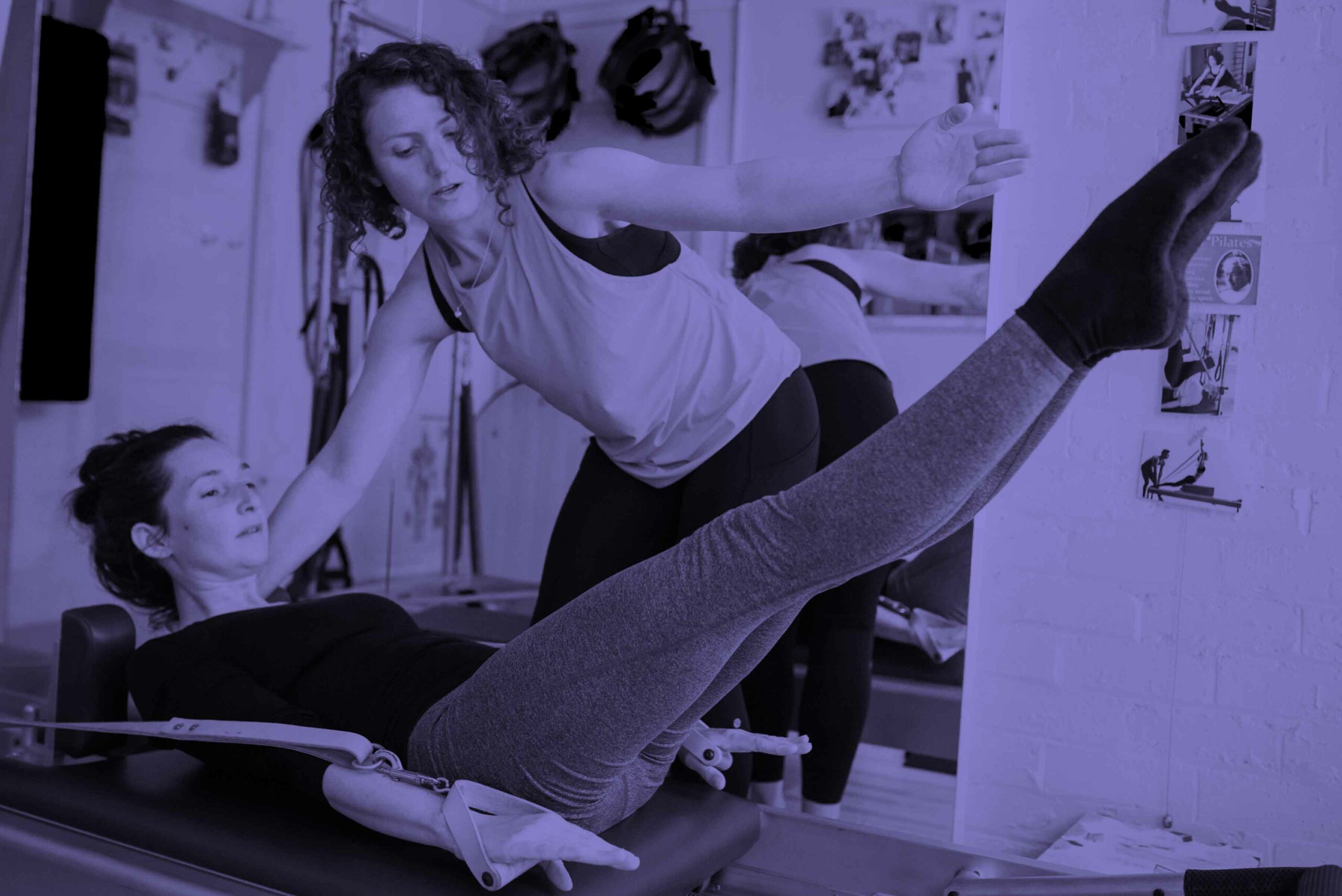 Private & Duet Pilates Sessions
Your specific programme is designed to challenge you, using both traditional and revolutionary exercises, maximizing results.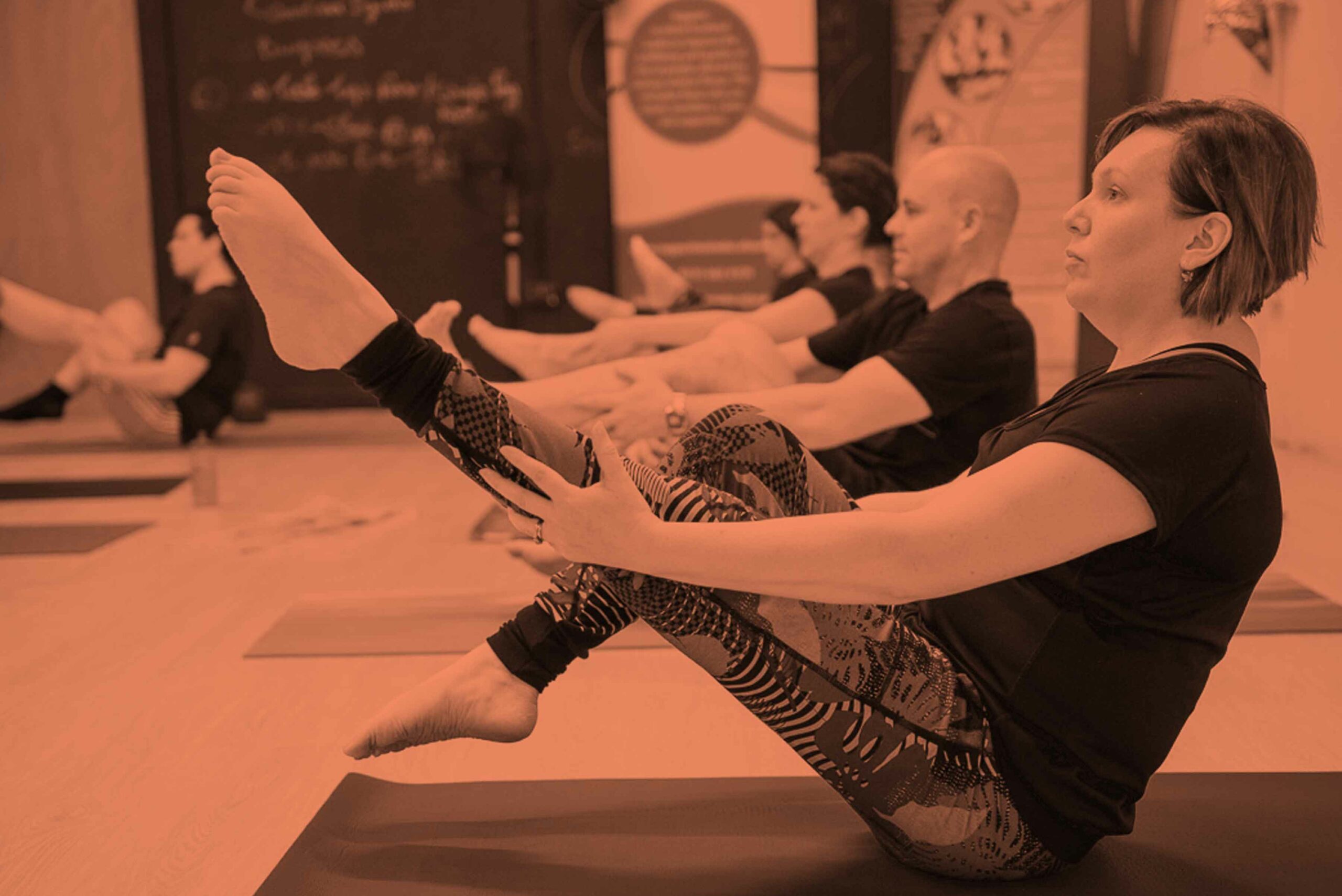 Mat Pilates 
The return to life, original mat Pilates group class
Trigger Point Pilates 
Myofascial tension release following Pilates principles. Monthly class with an ever changing programme.
Post-Natal Pilates
Post-natal classes can be booked as group classes or private sessions
Conquer Gravity Pilates 
A blend of Pilates, calisthenics and suspension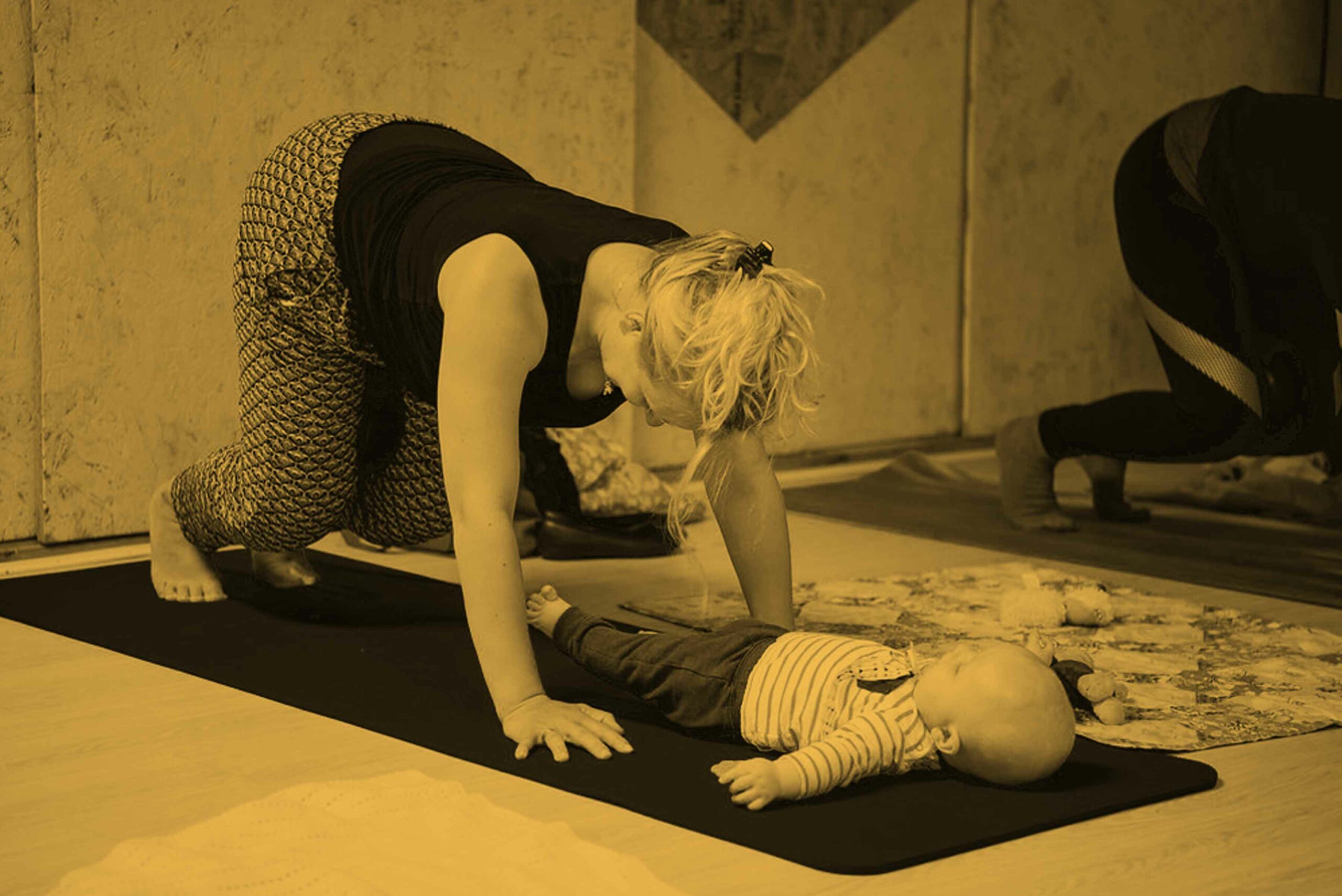 Pre & Postnatal Pilates
Pre and post-natal classes can be booked as group classes or private session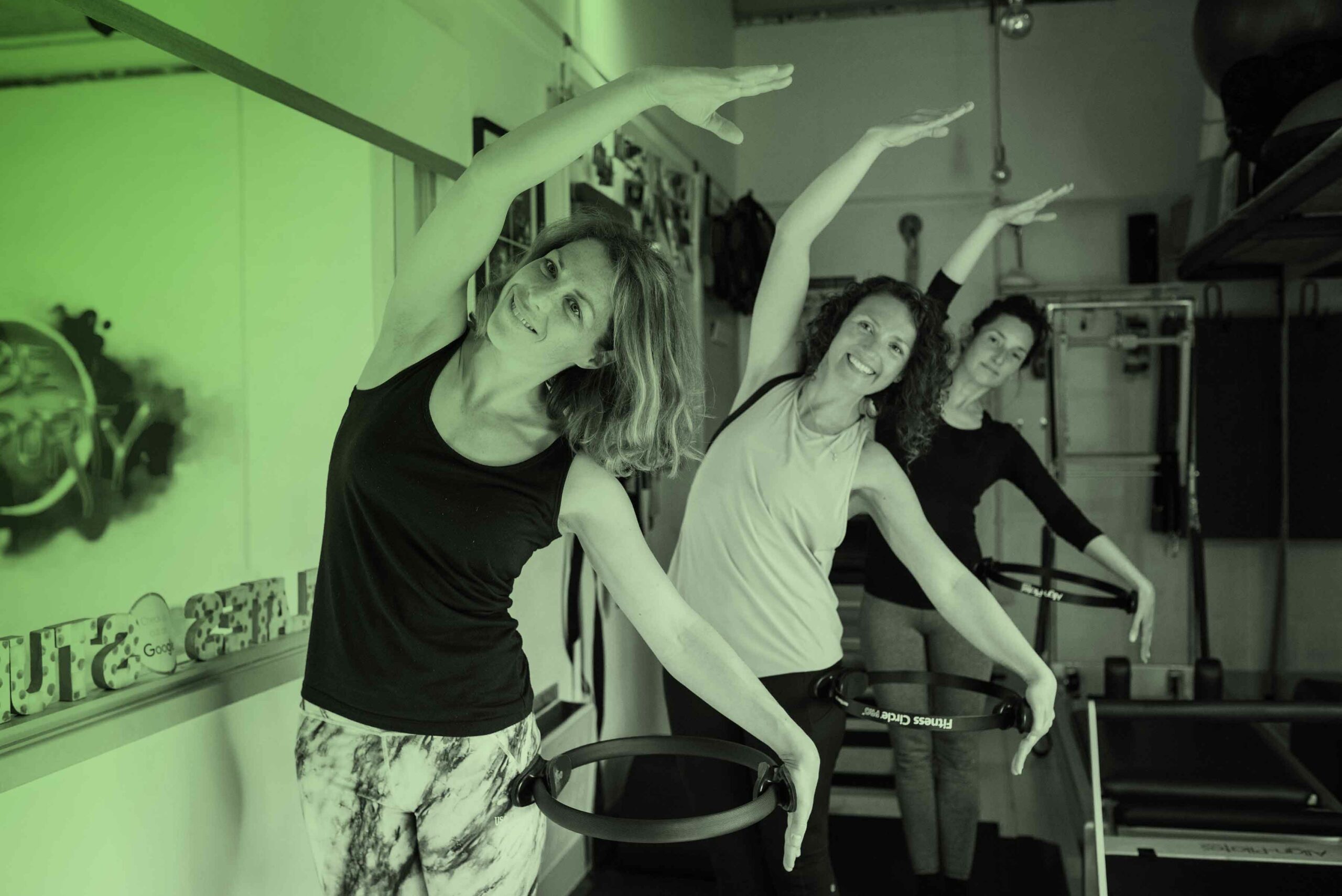 Magic Circle Pilates
Promotes stability, alignment and deepens the powerhouse muscles engagement
Let's Get Started
Ready To Make a Real Change? Let's Build Your Strenght Together!