Mother and Baby Pilates
R. B. Mum to Martha (7 months old)
"Other than meeting lots of lovely girls and having a laugh, I feel so much stronger. I am sure I have a six pack for the first time in my life"
Life was busy with a new baby, new life and new body to deal with everything is a bit topsy turvey. I'm not fit and wondered if I would be able to manage it. It had been a long time since I had done any exercise at all. Couldn't imagine how I could exercise with the baby there. The classes have been great! You have been such a patient teacher. Building up the complexity at just the right pace to match our slowly recovering bodies. I genuinely can feel the difference it has made to my body, but never felt out of my depth or like too much was expected of me. It has also been a very relaxed and fun atmosphere, which is mainly down to you, meaning there was no need to feel embarrassed either by our own inabilities or screaming babies. Also having you relieve us of the wee ones so we can concentrate on the more difficult manoeuvres was so helpful. Other than meeting lots of lovely girls and having a laugh, I feel so much stronger. I am sure I have a six pack for the first time in my life (hidden under a bit of flab but I'm working on that!) and my lower back is much stronger too. I have suffered with problems for years but it feels much more supported now. Another wonderful benefit was beating my brother-in-law at a plank-off! He is super fit and goes to the gym every day, but I out-planked him on a new years dare….3 mins 30 seconds…very proud of myself.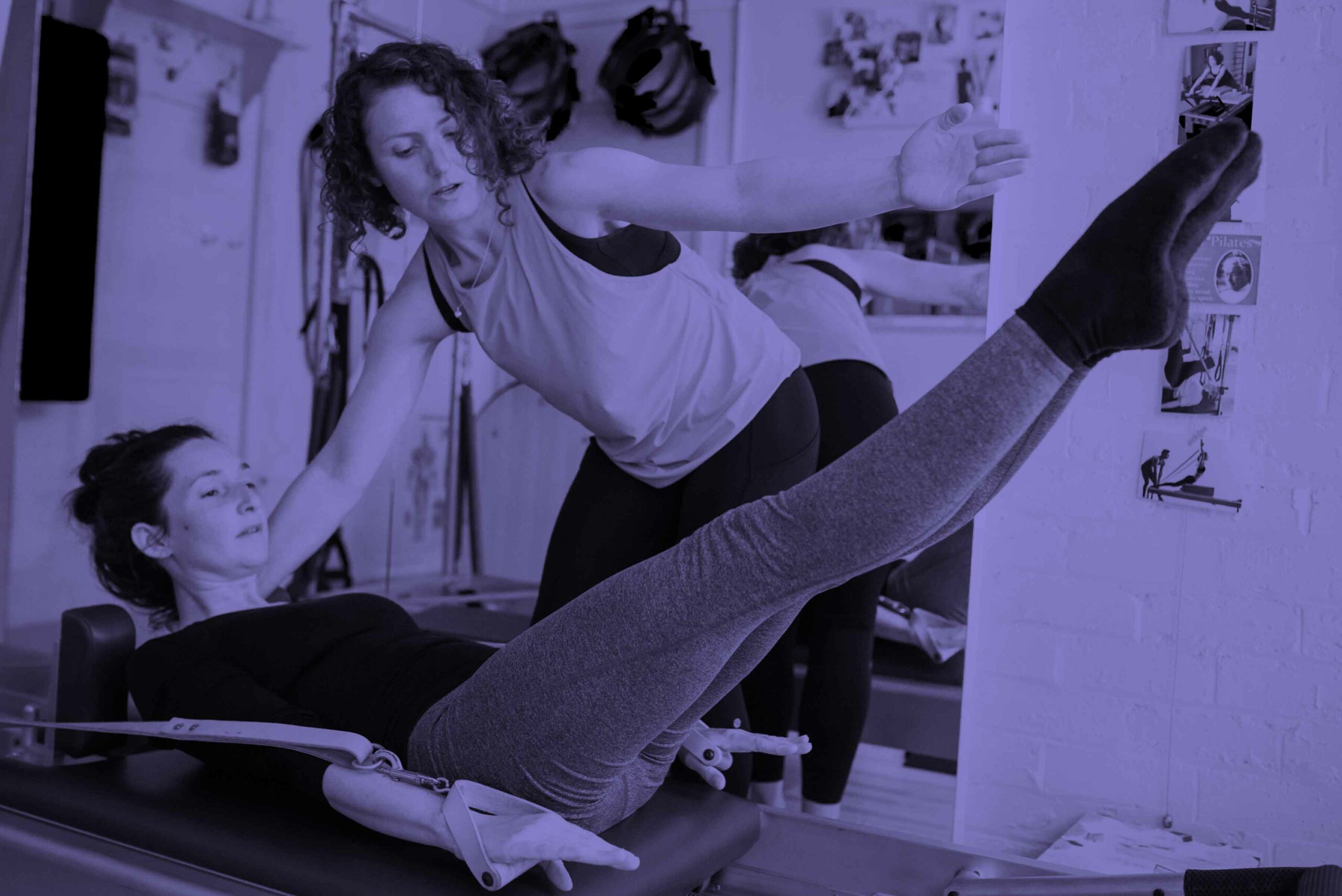 Private & Duet Pilates Sessions
Your specific programme is designed to challenge you, using both traditional and revolutionary exercises, maximizing results.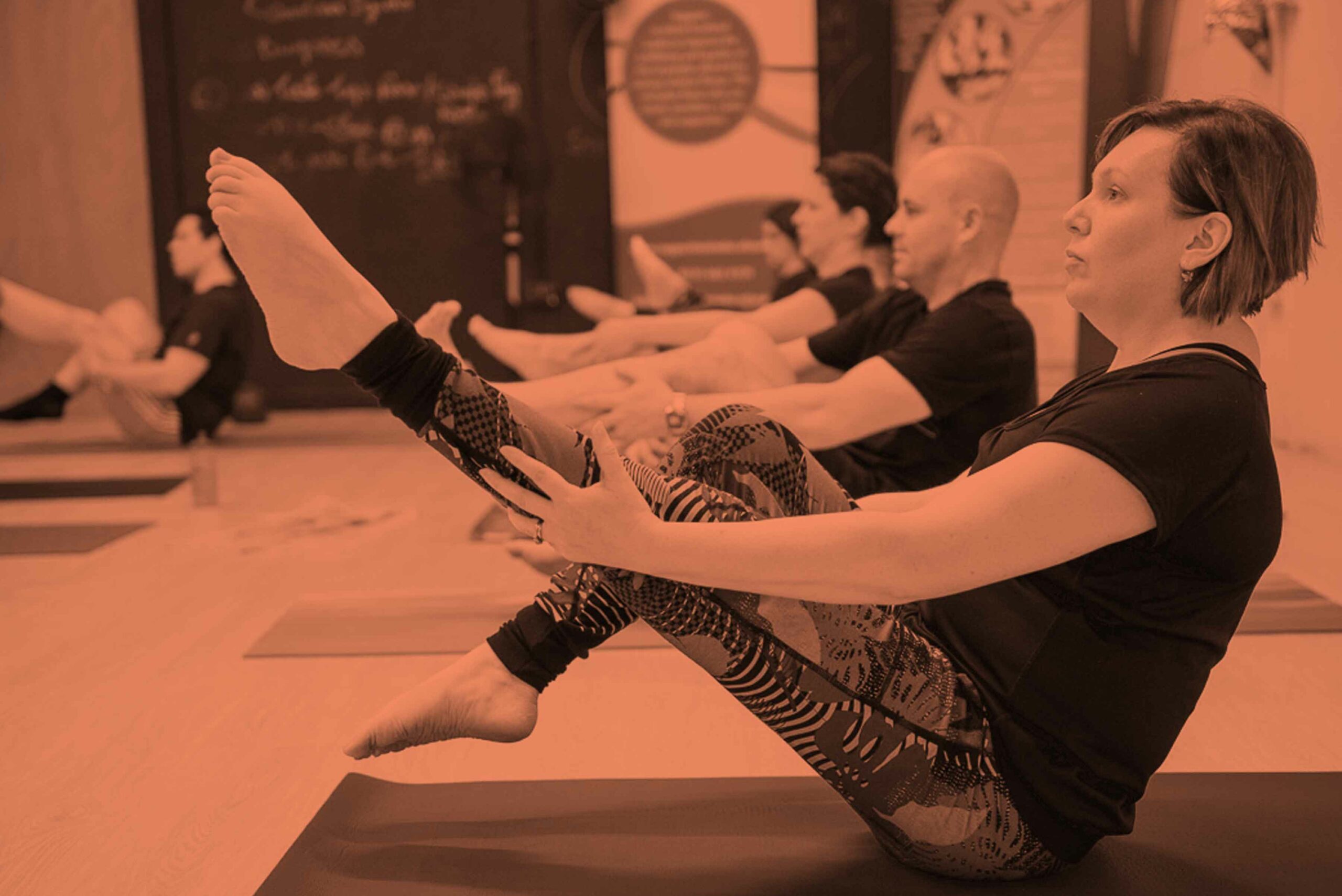 Mat Pilates 
The return to life, original mat Pilates group class
Trigger Point Pilates 
Myofascial tension release following Pilates principles. Monthly class with an ever changing programme.
Post-Natal Pilates
Post-natal classes can be booked as group classes or private sessions
Conquer Gravity Pilates 
A blend of Pilates, calisthenics and suspension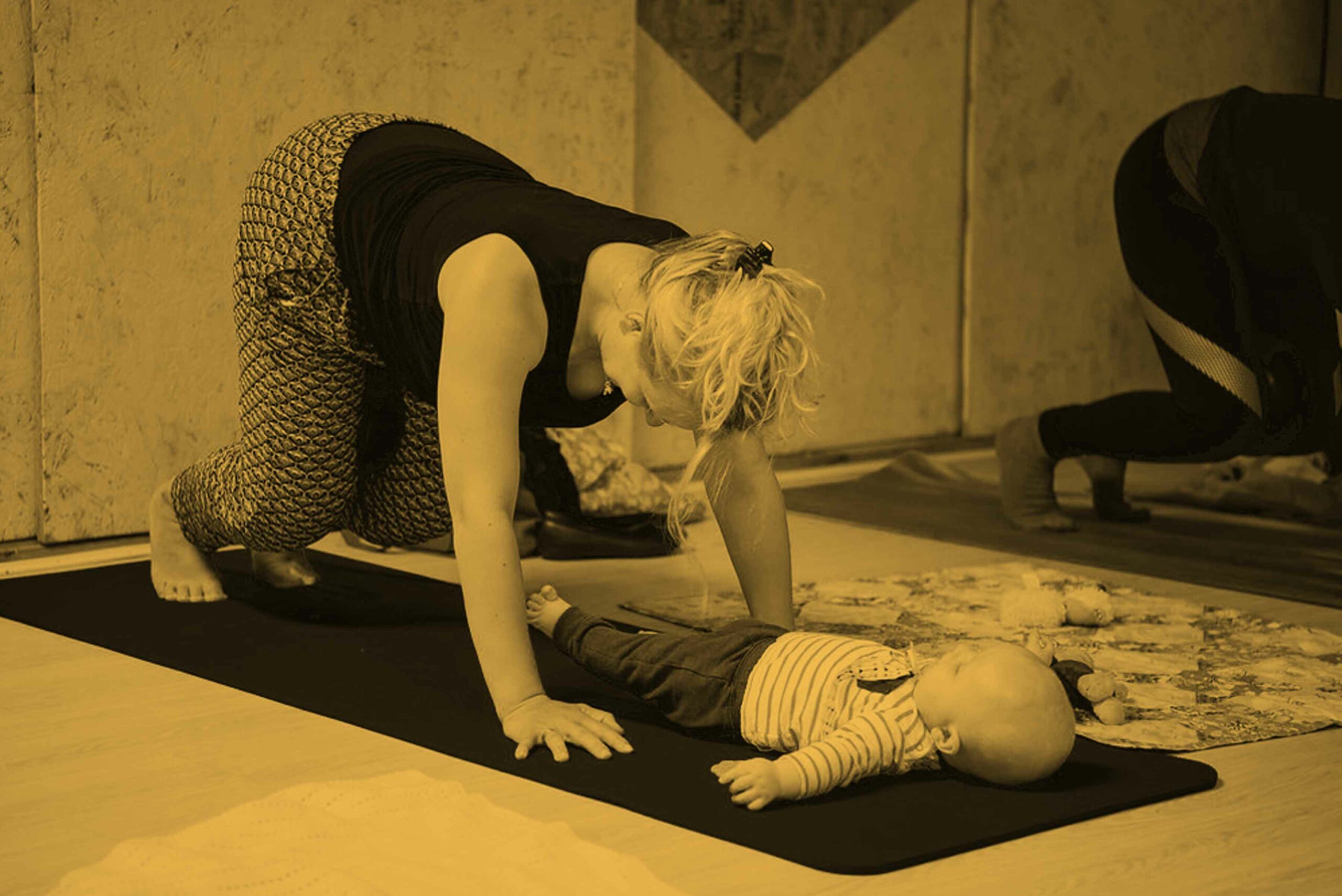 Pre & Postnatal Pilates
Pre and post-natal classes can be booked as group classes or private session