Mother and Baby Group Classes
at the Pilates Studio Edinburgh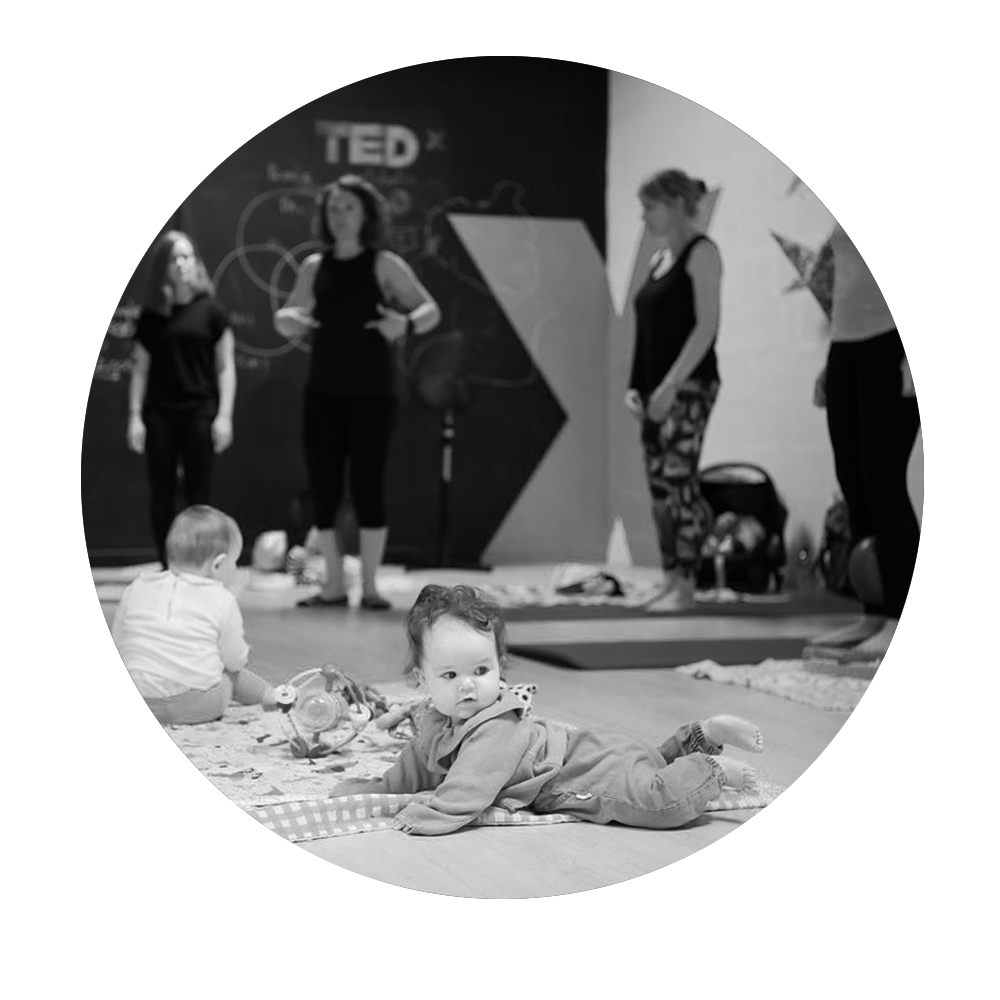 About the mother and baby classes
It's a fascinating way to engage with your bundle of joy whilst you are exercising and looking after your body, mind and state of spirit.
The class is designed to create a happy and atmospheric place, practicing all Pilates exercises using all the principles with small equipments such as: Pilates Bender balls, Tennis balls, Dyna Bands, Pilates Rings and lots of core, posture and pelvic floor muscle engagement throughout the whole session.
Post-natal Pilates is suitable six weeks after natural birth and nine weeks after c section. You can start pre-natal sessions (only available os studio one to one or duest sessions) at 13 weeks pregnancy (unless you are already doing Pilates classes every week), and continue right up until 40 weeks if feeling fit and well.
Contraindications
Miscarriage
Low lying level placenta (but as long as they get a midwifes note stating that its ok to attend)
Any bleeding
What to Bring
Please bring water and a cushion if required to support baby bumps. For post-natal Pilates, please bring a floor blanket for your baby and some soft toys to keep your baby amused during the sessions.
Book your mother and baby post-natal class through our secure online booking system.
Classes are currently running Mondays at 10:30am and Thursdays 1.30pm and will run continuously throughout 2018, except on Monday Bank Holidays.
Register your details first, then you can purchase individual classes or buy packs of 6 per Block, and/or 4, 6 or 10 Studio Pilates Sessions to use as and when you feel like it. The expiry dates for these will be extended during your pregnancy (if applicable) so that you don't lose sessions if you're feeling under the weather one week. If you have any specific questions please give us a call and we will be happy to help.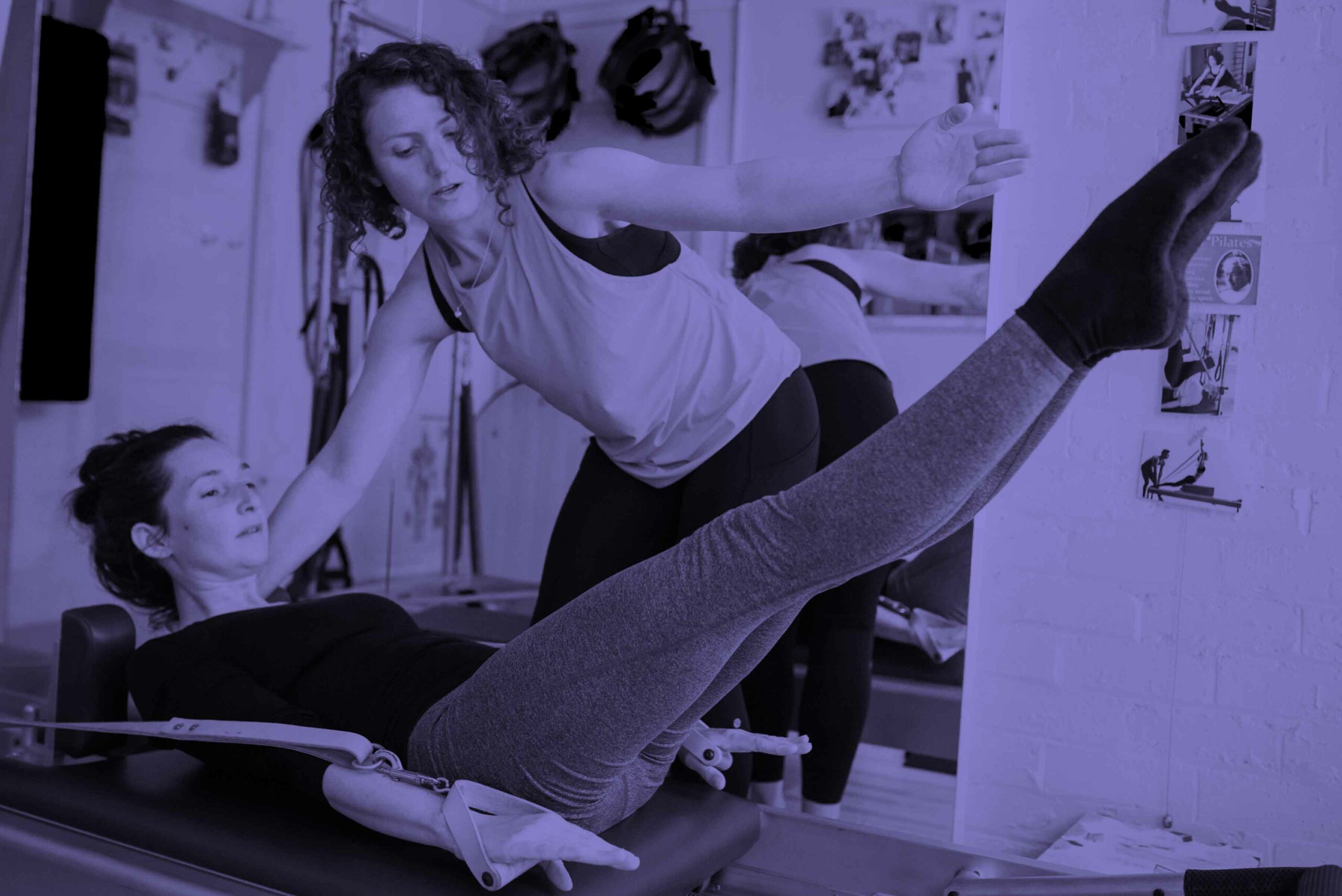 One to One & Duet Pilates
Your specific programme is designed to challenge you, using both traditional and revolutionary exercises, maximizing results.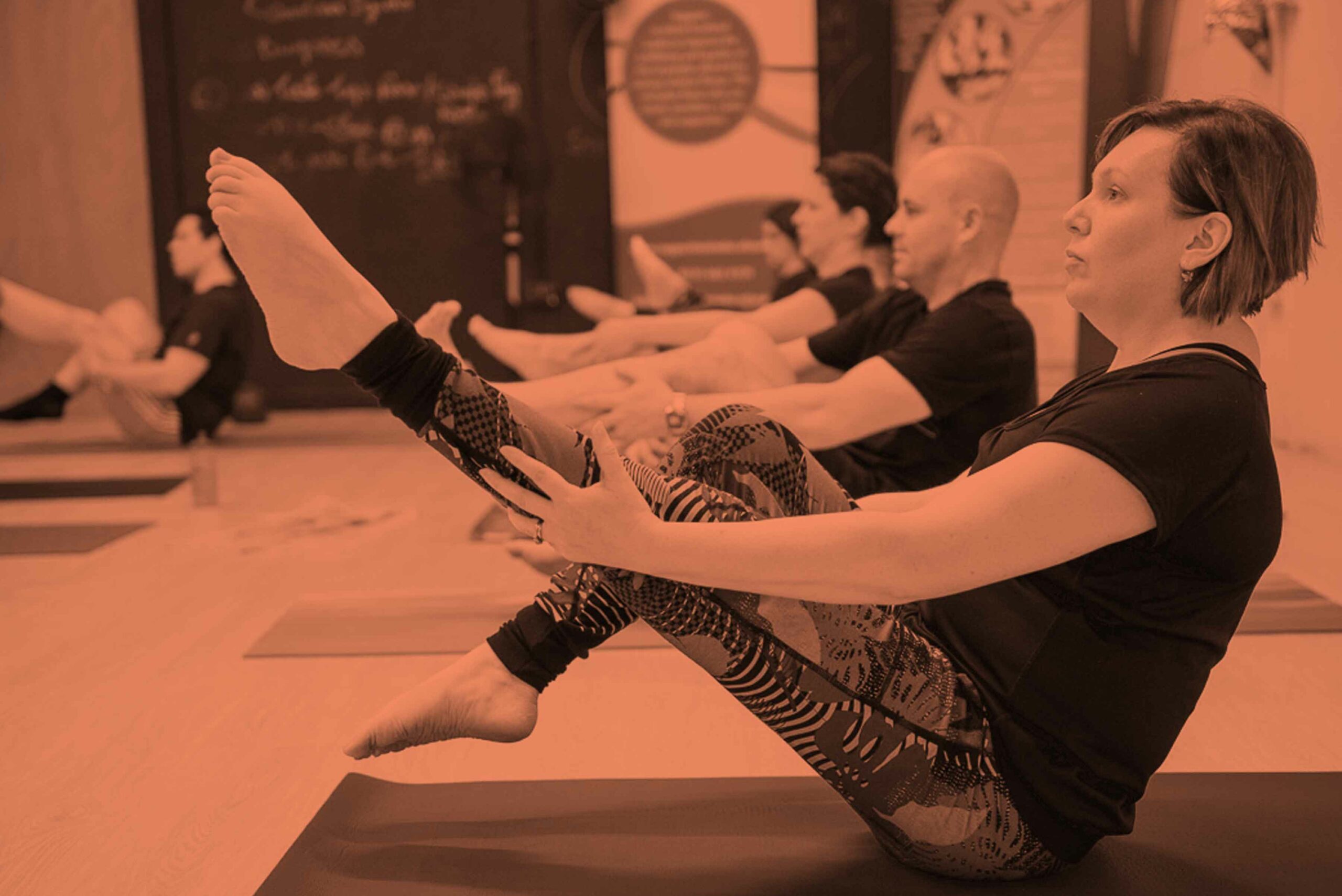 Mat Pilates Group
The return to life, original mat Pilates group class
Trigger Point Pilates Group
Myofascial tension release following Pilates principles. Monthly class with an ever changing programme.
Mother & Baby Pilates Group
Post-natal classes can be booked as group classes or private sessions
Conquer Gravity Pilates Group
A blend of Pilates, calisthenics and suspension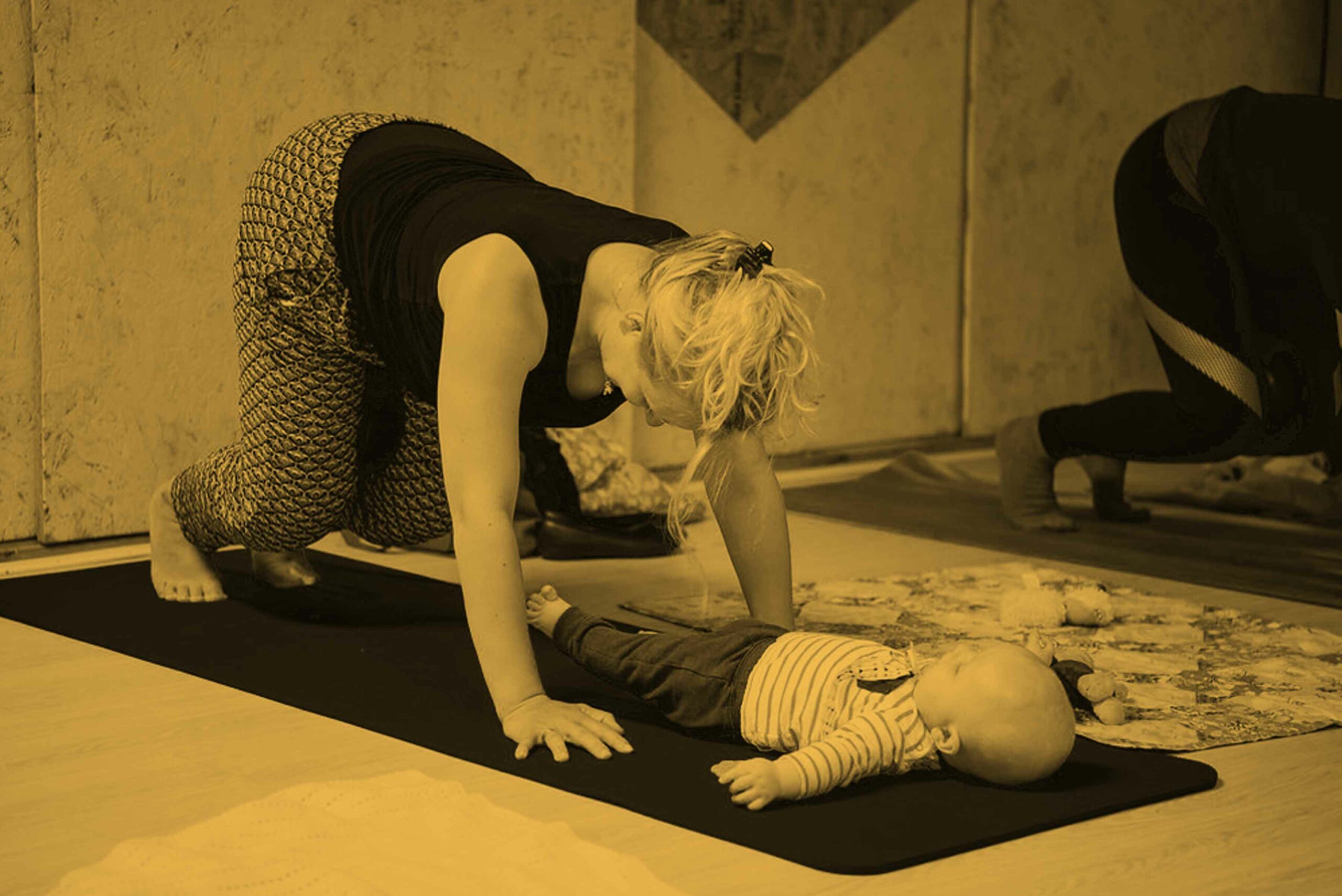 Pre-&-Postnatal Pilates
Pre-and postnatal classes can be booked as group classes or private sessions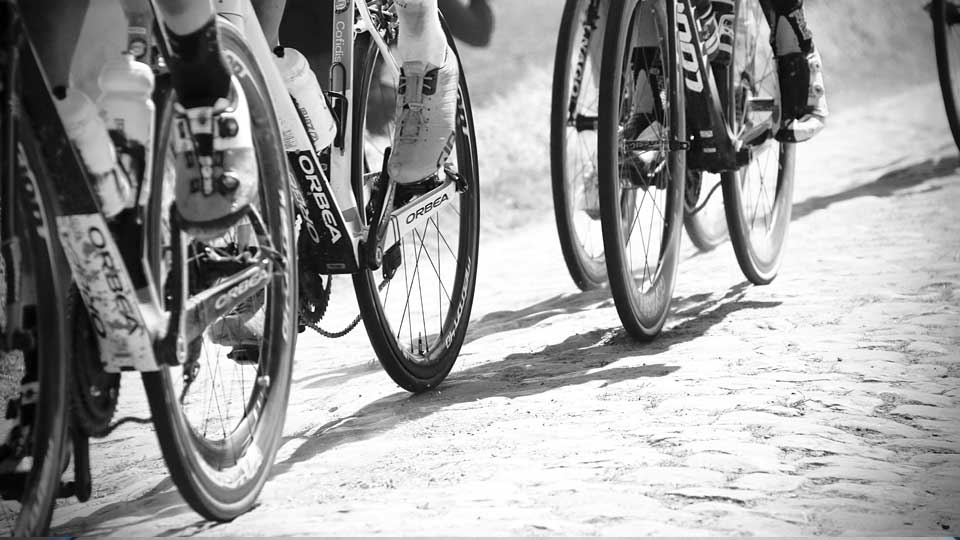 Tom
One to One Pilates Sessions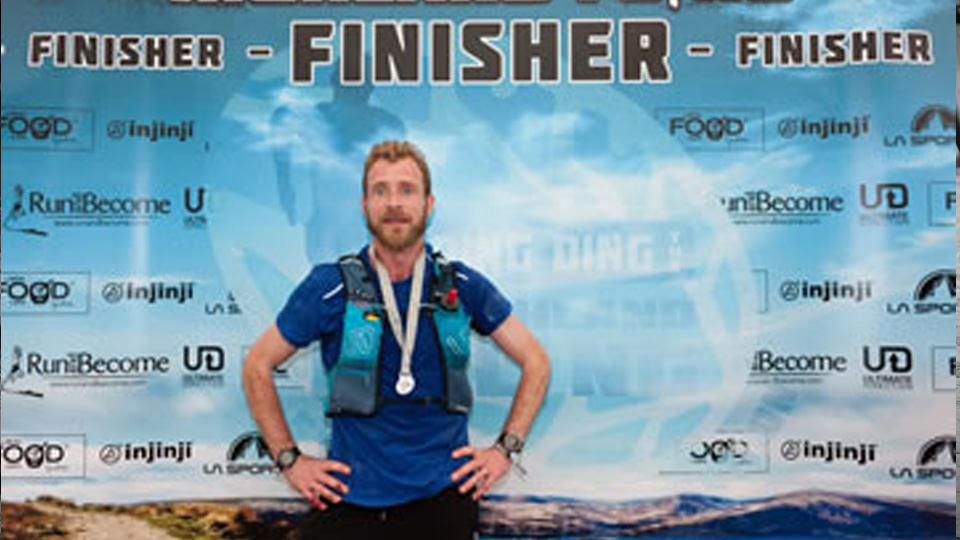 Rob
One to One Pilates Sessions