Mother and Baby Pilates
Kirsty, Mum to Alfie (7 months old)
About the classes at Tribe Porty
Sabrina graduated with BA (Hons) Physical Education and Sports at the University of Greenwich. She is a fully qualified Personal Trainer with a Level 3 YMCA Qualification in Health & Fitness, and has twenty years experience in exercise prescription and sports conditioning training within the Health and Fitness Industry.
With an enormous passion for physical activity, health and well-being, the experience gained throughout her career as a trainer is now put towards ensuring that exercise invigorates not only the physical aspect, but also the mind, body and soul.  Hence, Pilates has been the main aspect of her training since her graduation. Pilates is a method that teaches people a concept and not just exercises. This concept in based on learning how to move your body effectively, developing body awareness, alignment, strength, stamina and an amazing level of confidence that can be transferred to all facets of life…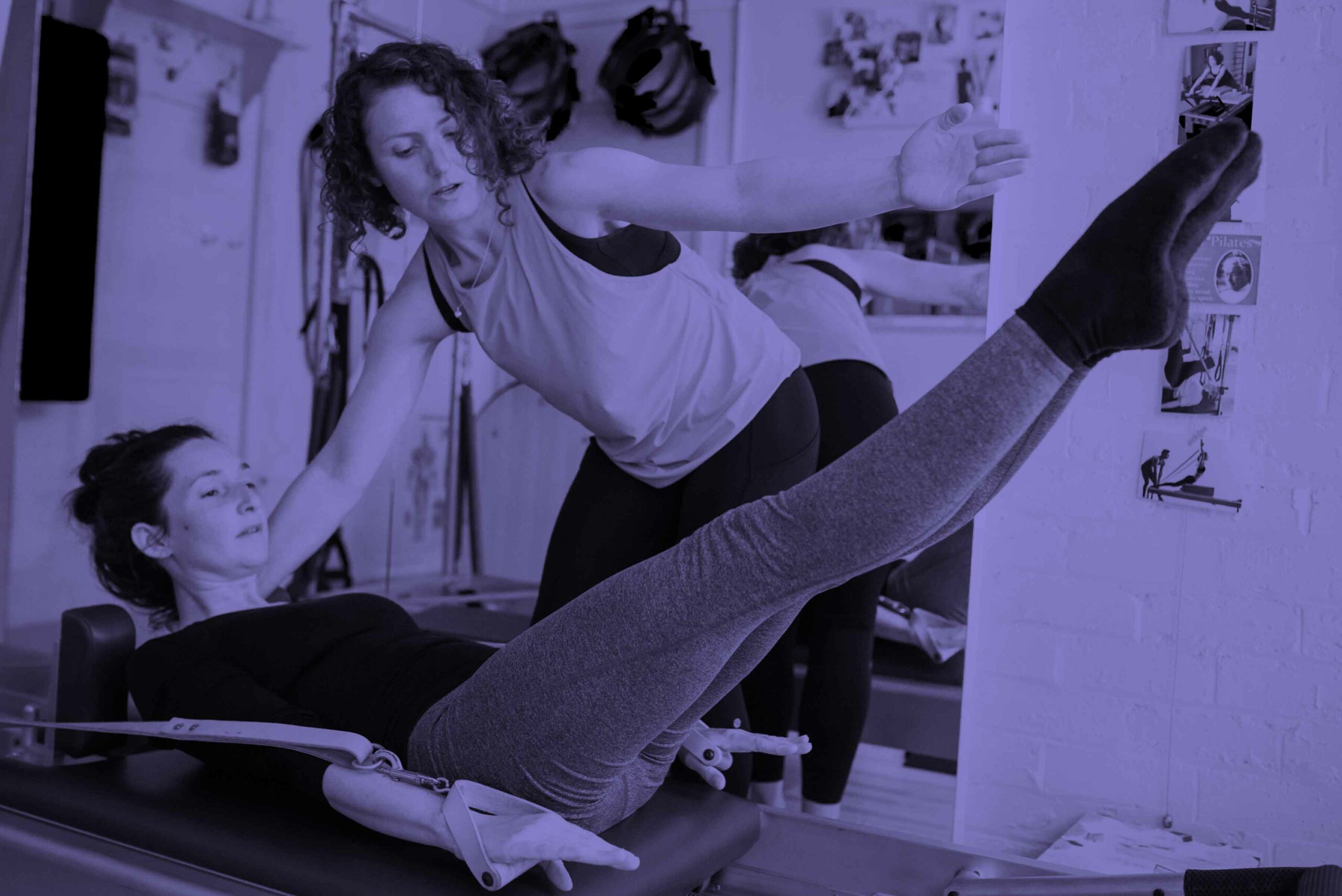 Private & Duet Pilates Sessions
Your specific programme is designed to challenge you, using both traditional and revolutionary exercises, maximizing results.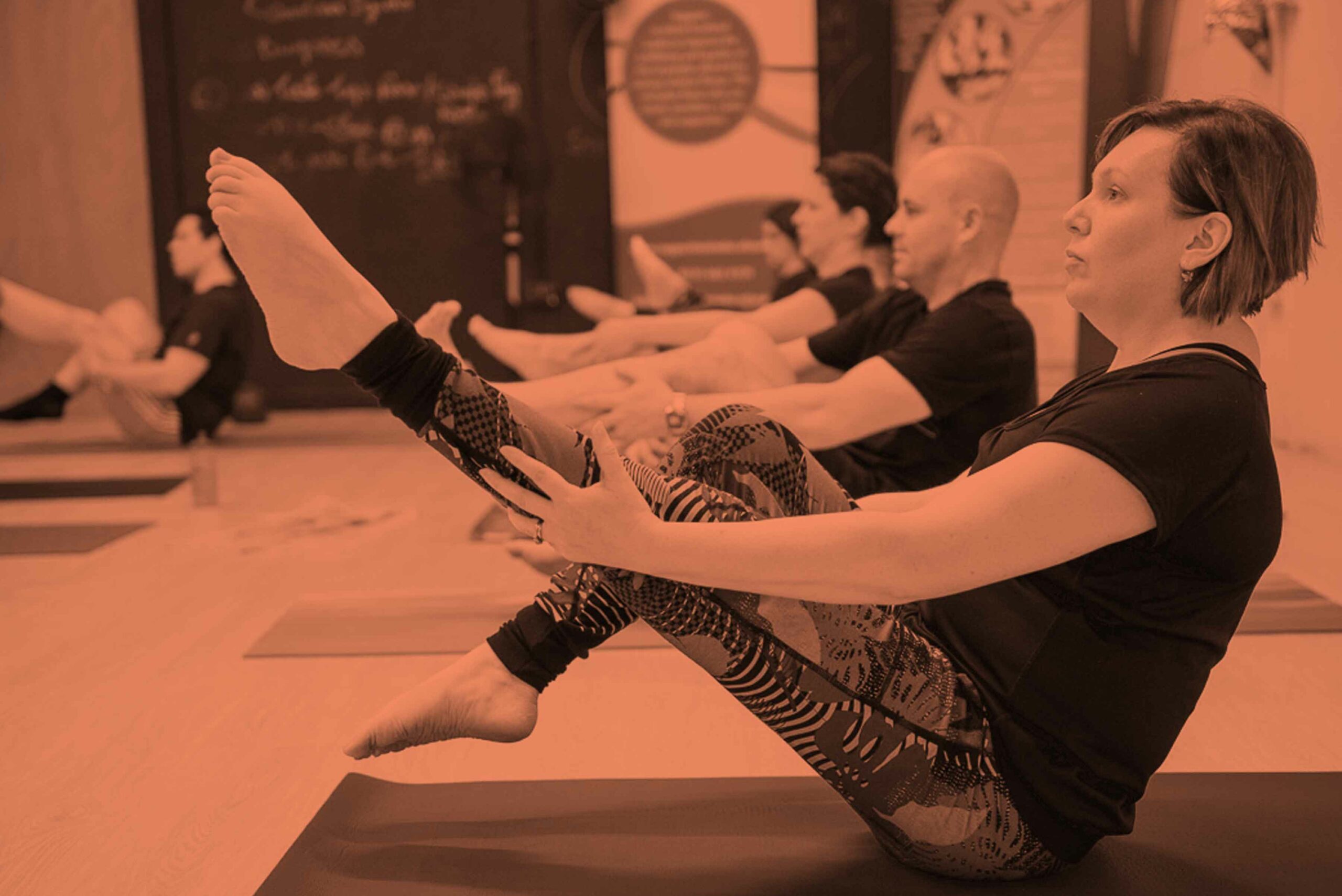 Mat Pilates 
The return to life, original mat Pilates group class
Trigger Point Pilates 
Myofascial tension release following Pilates principles. Monthly class with an ever changing programme.
Post-Natal Pilates
Post-natal classes can be booked as group classes or private sessions
Conquer Gravity Pilates 
A blend of Pilates, calisthenics and suspension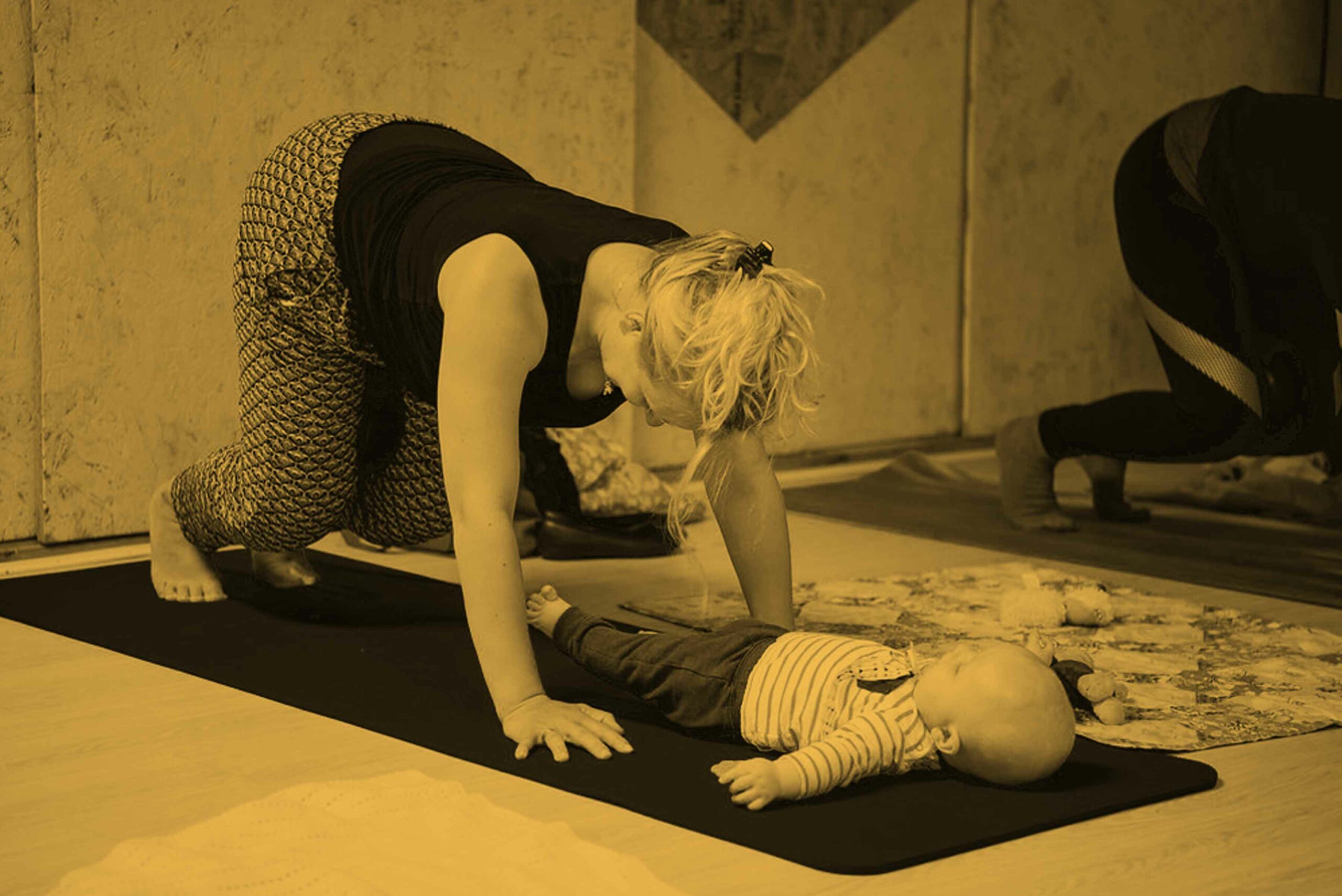 Pre & Postnatal Pilates
Pre and post-natal classes can be booked as group classes or private session