Mother and Baby Pilates
K.C. Mum to Charlie (6 months old)
Feel more in control of pelvic floor
Life was Hectic just before I started Mother and Baby Pilates! I Feel that the class along with having a good support network has allowed me to (almost!) get back to my pre baby self, not just physically be mentally. Taking baby along, however its been much easier than I'd imagined and thankfully Sabrina, you have been a star jiggling the babies around if needed. The Classes with Sabrina have been fun and relaxed but tough enough to give you a bit of an ache without any pain. I can now do a plank which I couldn't even do before having a baby.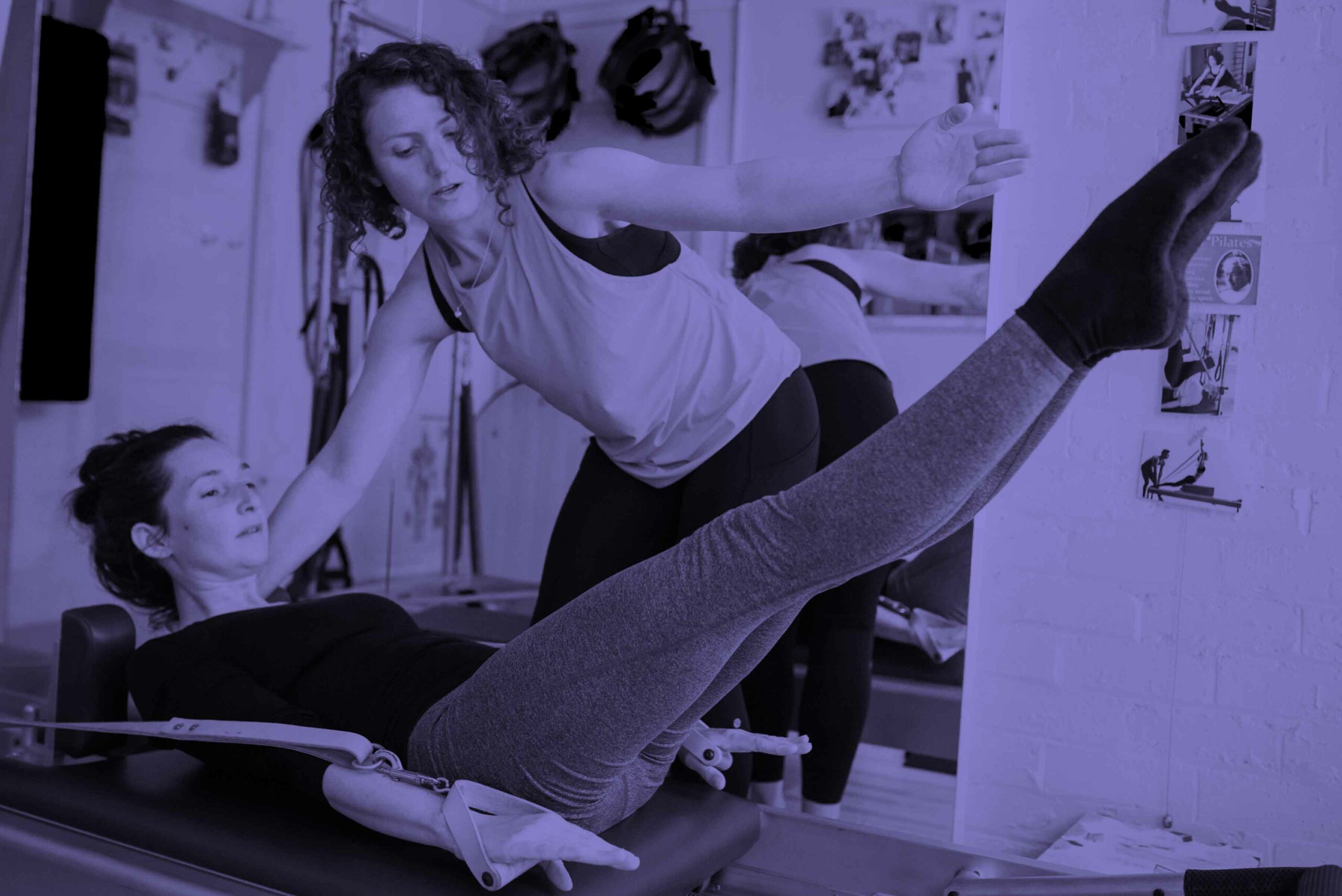 Private & Duet Pilates Sessions
Your specific programme is designed to challenge you, using both traditional and revolutionary exercises, maximizing results.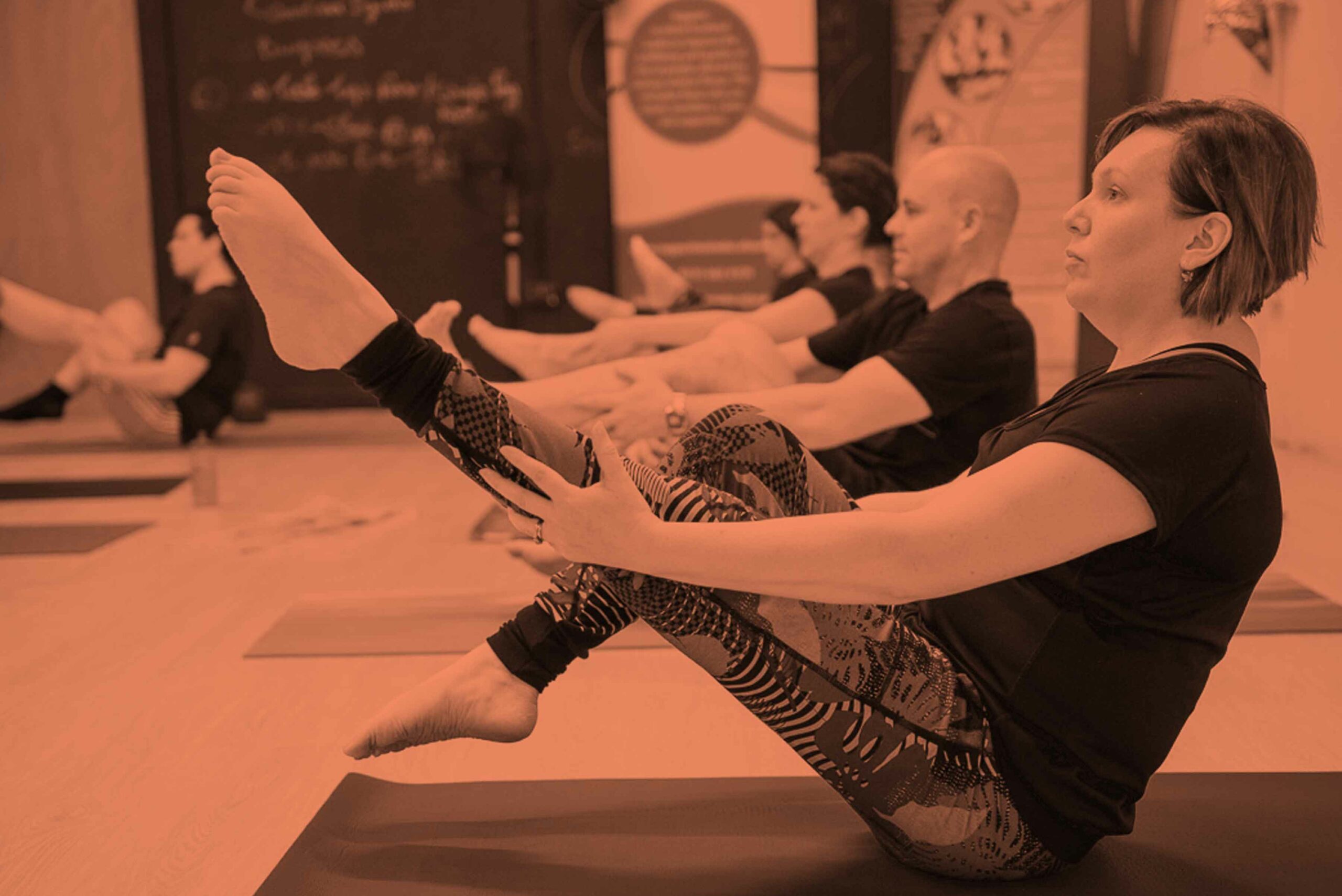 Mat Pilates 
The return to life, original mat Pilates group class
Trigger Point Pilates 
Myofascial tension release following Pilates principles. Monthly class with an ever changing programme.
Post-Natal Pilates
Post-natal classes can be booked as group classes or private sessions
Conquer Gravity Pilates 
A blend of Pilates, calisthenics and suspension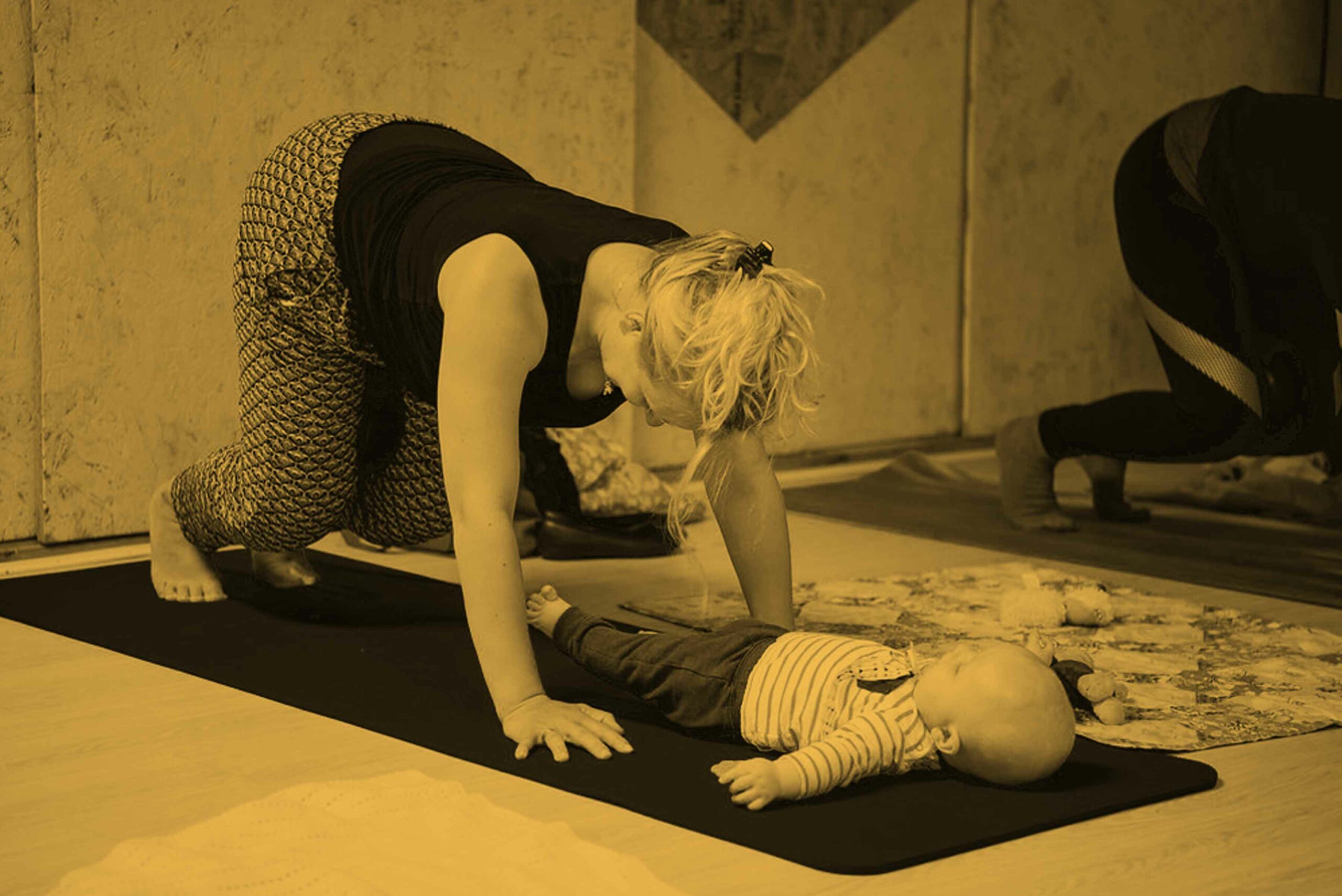 Pre & Postnatal Pilates
Pre and post-natal classes can be booked as group classes or private session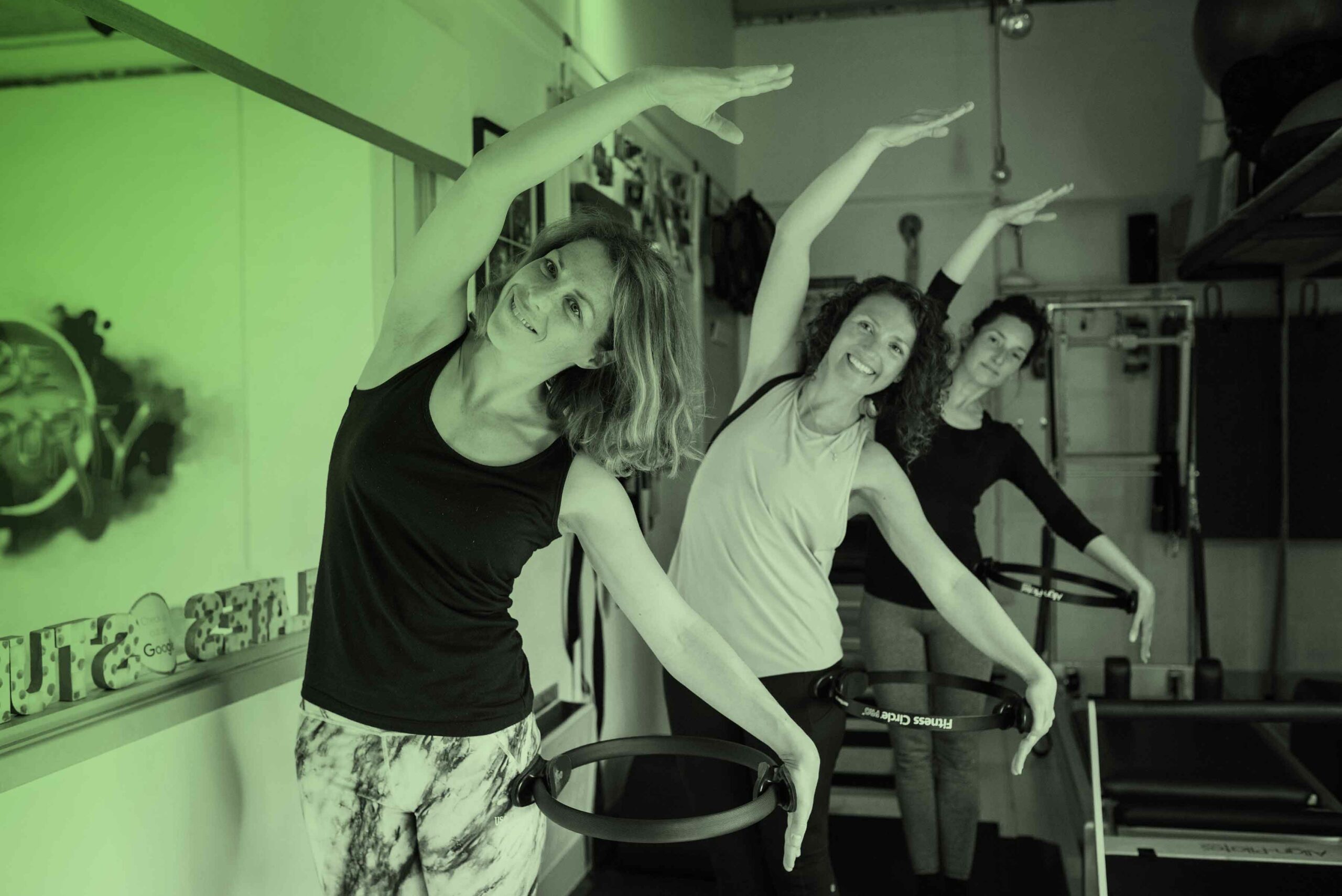 Magic Circle Pilates
Promotes stability, alignment and deepens the powerhouse muscles engagement