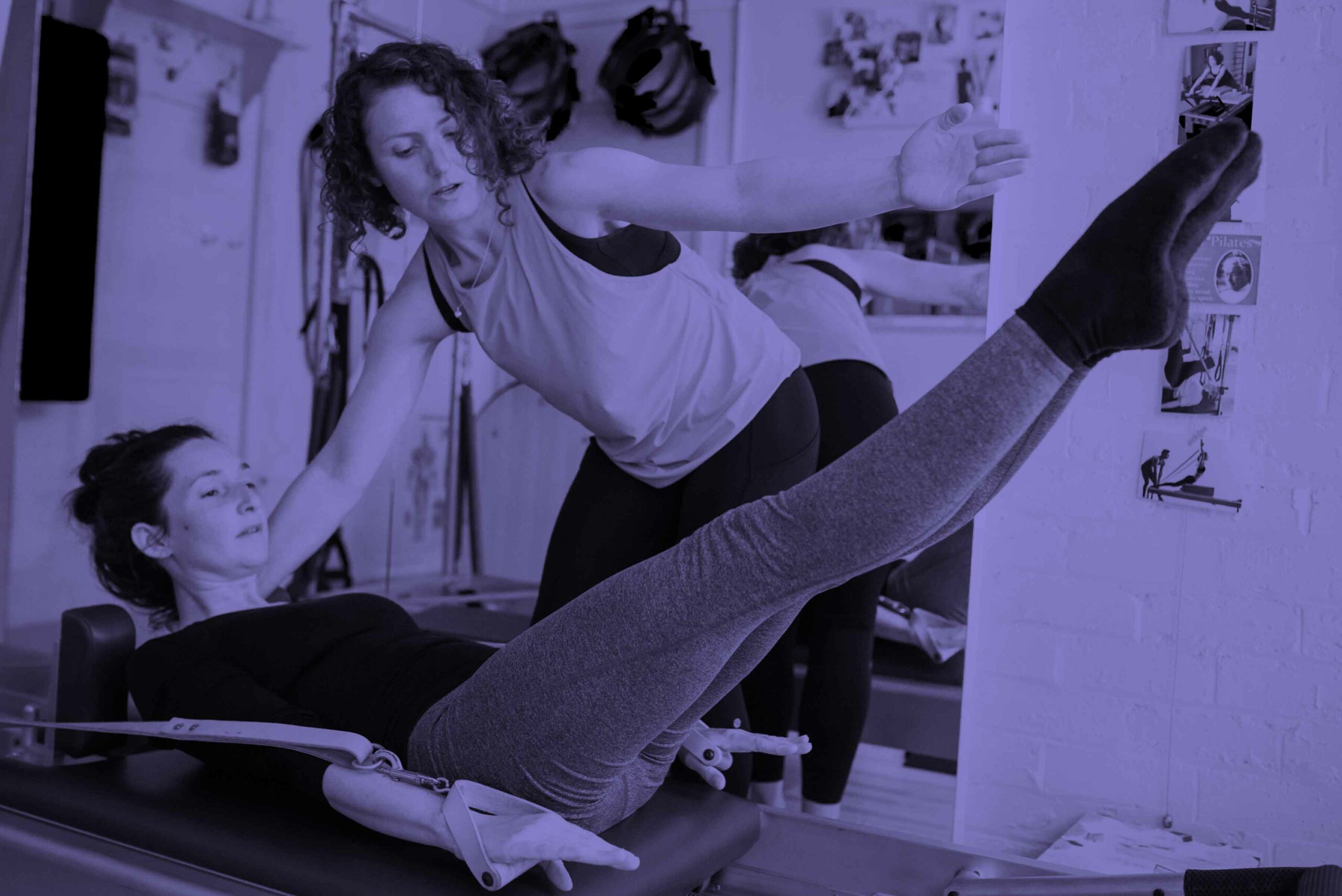 One to One & Duet Pilates
Your specific programme is designed to challenge you, using both traditional and revolutionary exercises, maximizing results.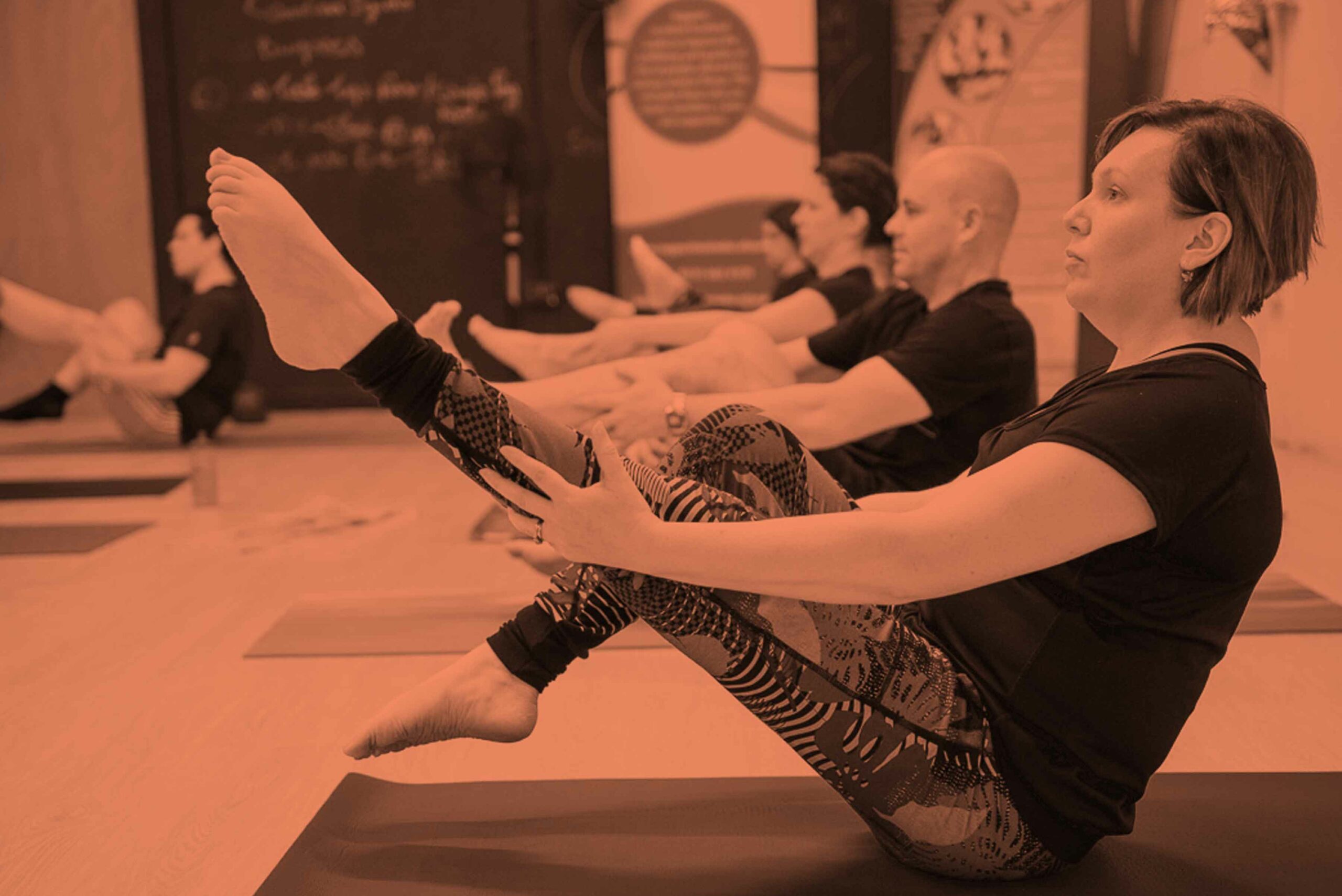 Mat Pilates Group
The return to life, original mat Pilates group class
Trigger Point Pilates Group
Myofascial tension release following Pilates principles. Monthly class with an ever changing programme.
Mother & Baby Pilates Group
Post-natal classes can be booked as group classes or private sessions
Conquer Gravity Pilates Group
A blend of Pilates, calisthenics and suspension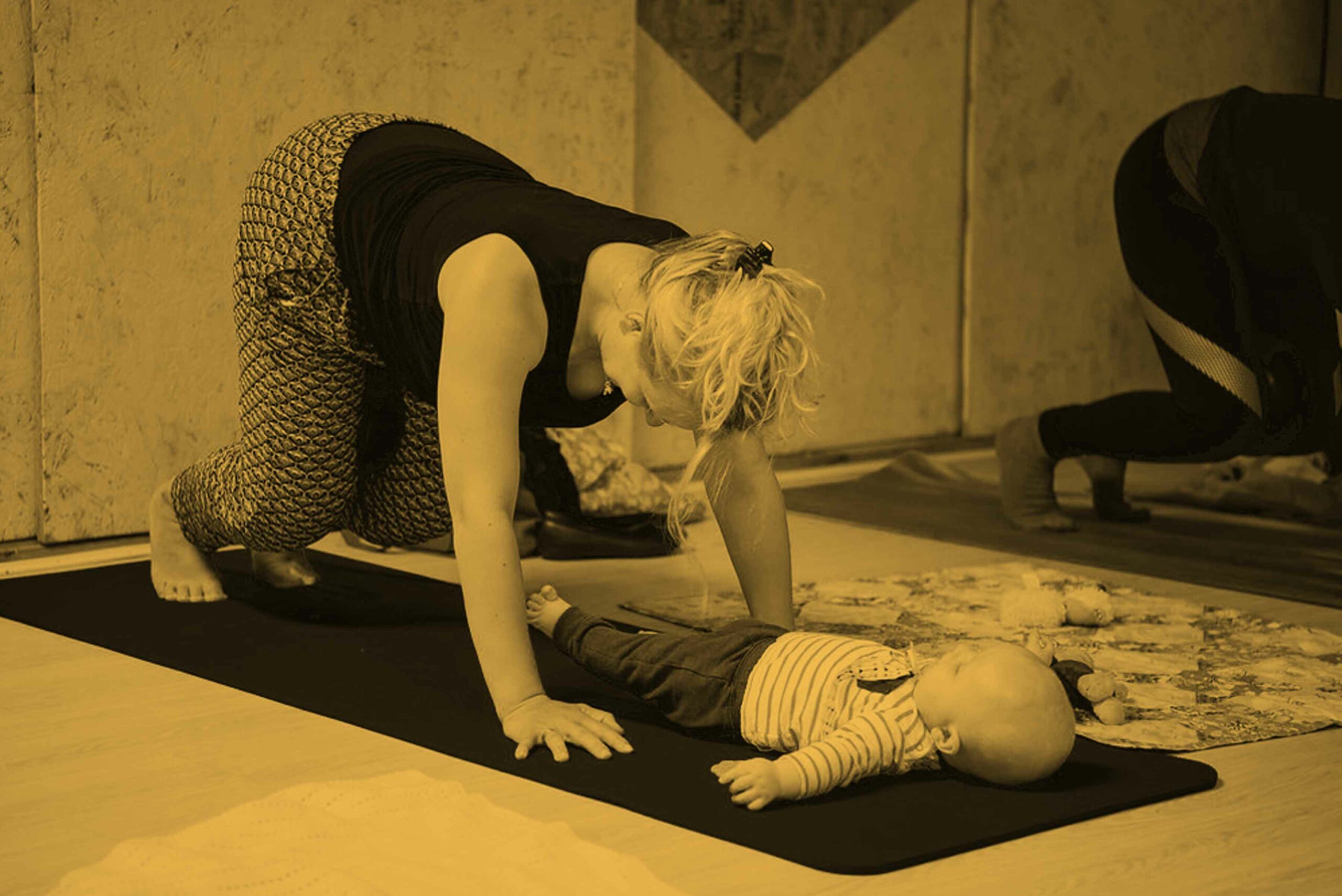 Pre-&-Postnatal Pilates
Pre-and postnatal classes can be booked as group classes or private sessions