Mother and Baby Pilates
Beth, 34 – mum to Rory (6 months)
"I love that it is so relaxed bringing the little ones!"
I really look forward to my Monday Pilates session (at Tribe Porty) – it has really helped me regain a lot of the core strength I lost during pregnancy and improve my posture. I wish I could do it more than once a week! Sabrina is an excellent teacher, she explains the positions clearly and patiently and how to breath – which is the bit I always forget! She also gives you a baby version each time – useful of your little one is playing up! Before starting the class I was worried whether I would actually feel like I was doing exercise – I am more of a runner than gentle stretcher, however I have been completely proven wrong – I feel my muscles really working hard and it really makes you feel good on a Monday morning! Finally, I love that it is so relaxed bringing the little ones! Rory loves rolling around and looking at the other babies and I love I can just leave him to it for an hour!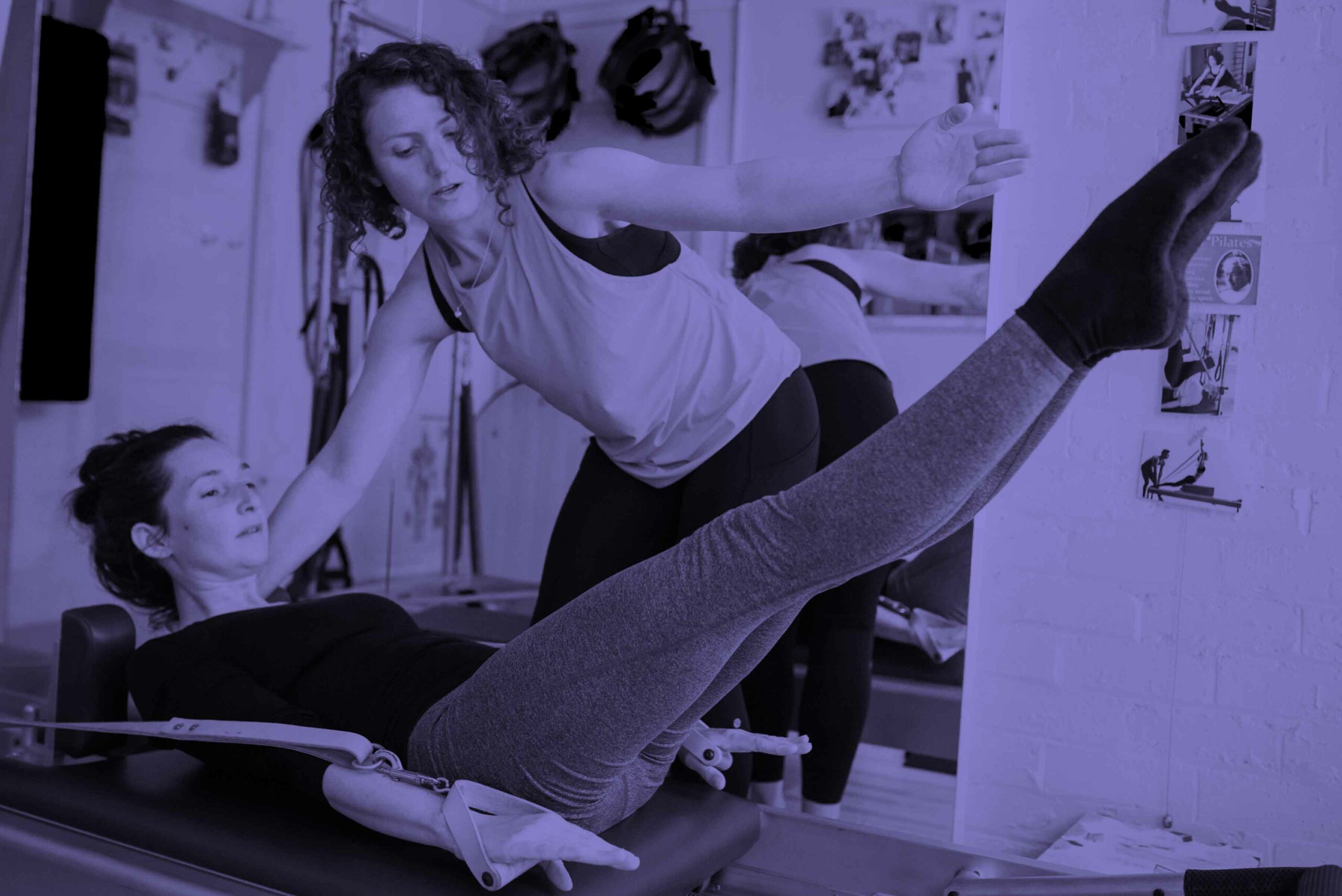 Private & Duet Pilates Sessions
Your specific programme is designed to challenge you, using both traditional and revolutionary exercises, maximizing results.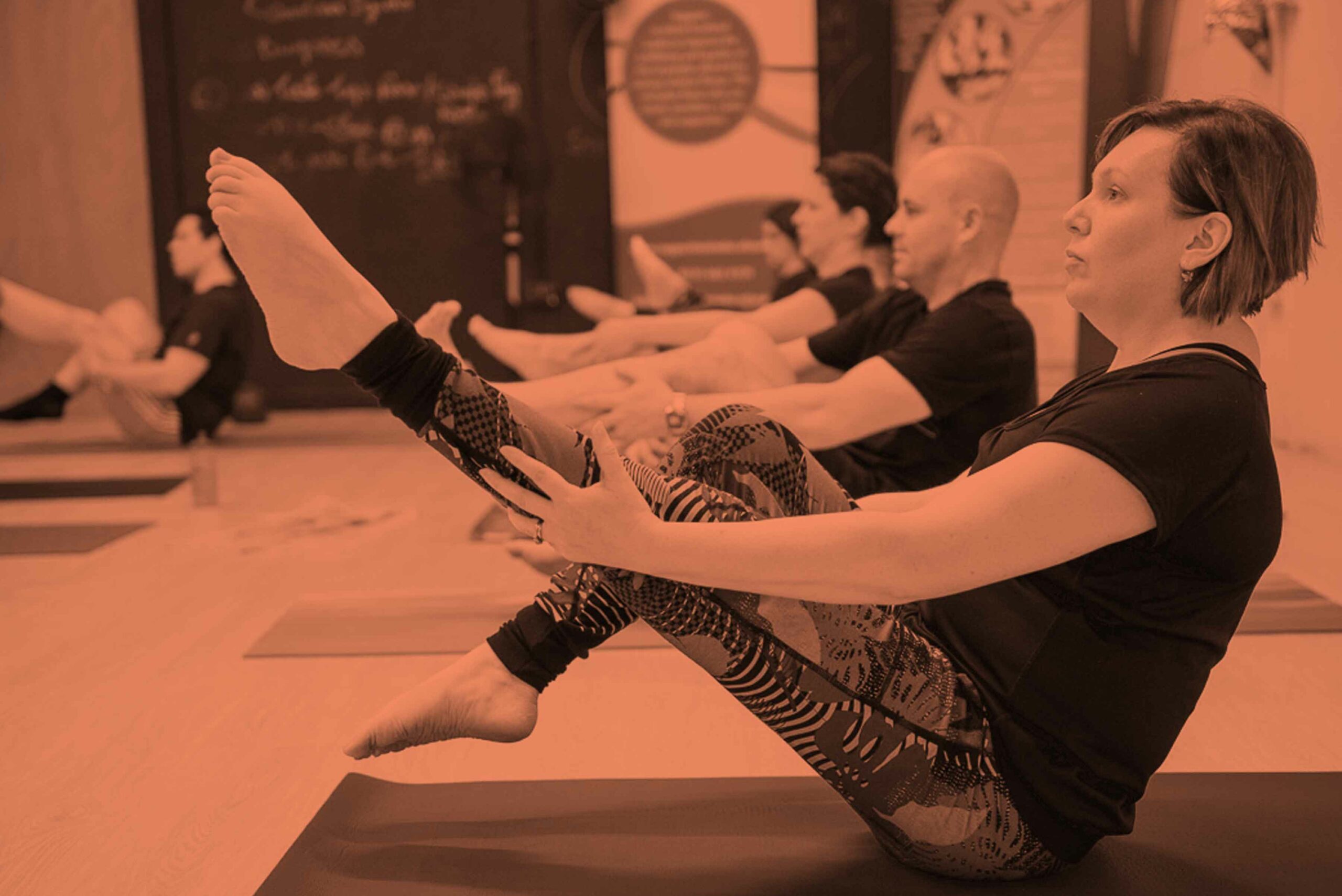 Mat Pilates 
The return to life, original mat Pilates group class
Trigger Point Pilates 
Myofascial tension release following Pilates principles. Monthly class with an ever changing programme.
Post-Natal Pilates
Post-natal classes can be booked as group classes or private sessions
Conquer Gravity Pilates 
A blend of Pilates, calisthenics and suspension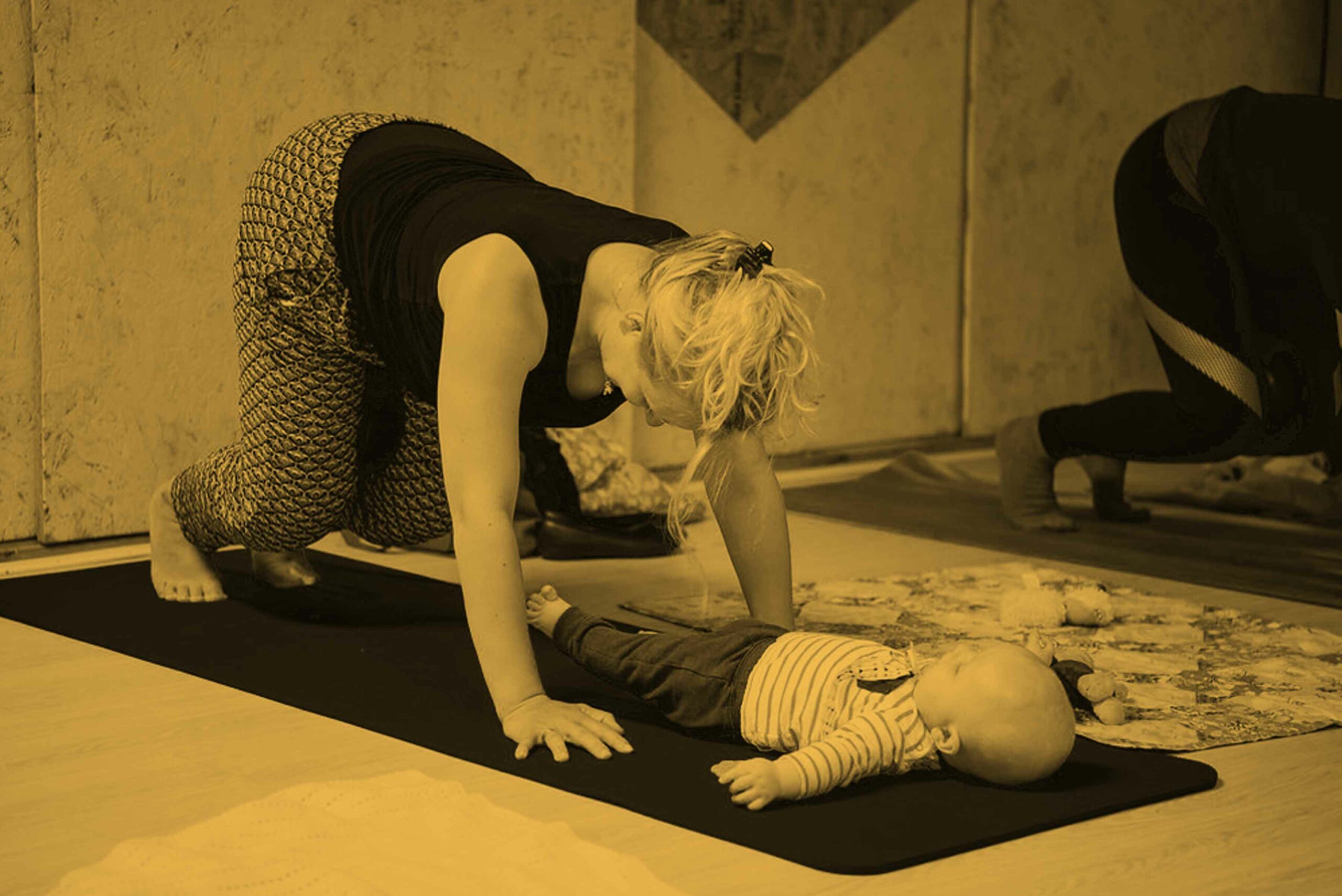 Pre & Postnatal Pilates
Pre and post-natal classes can be booked as group classes or private session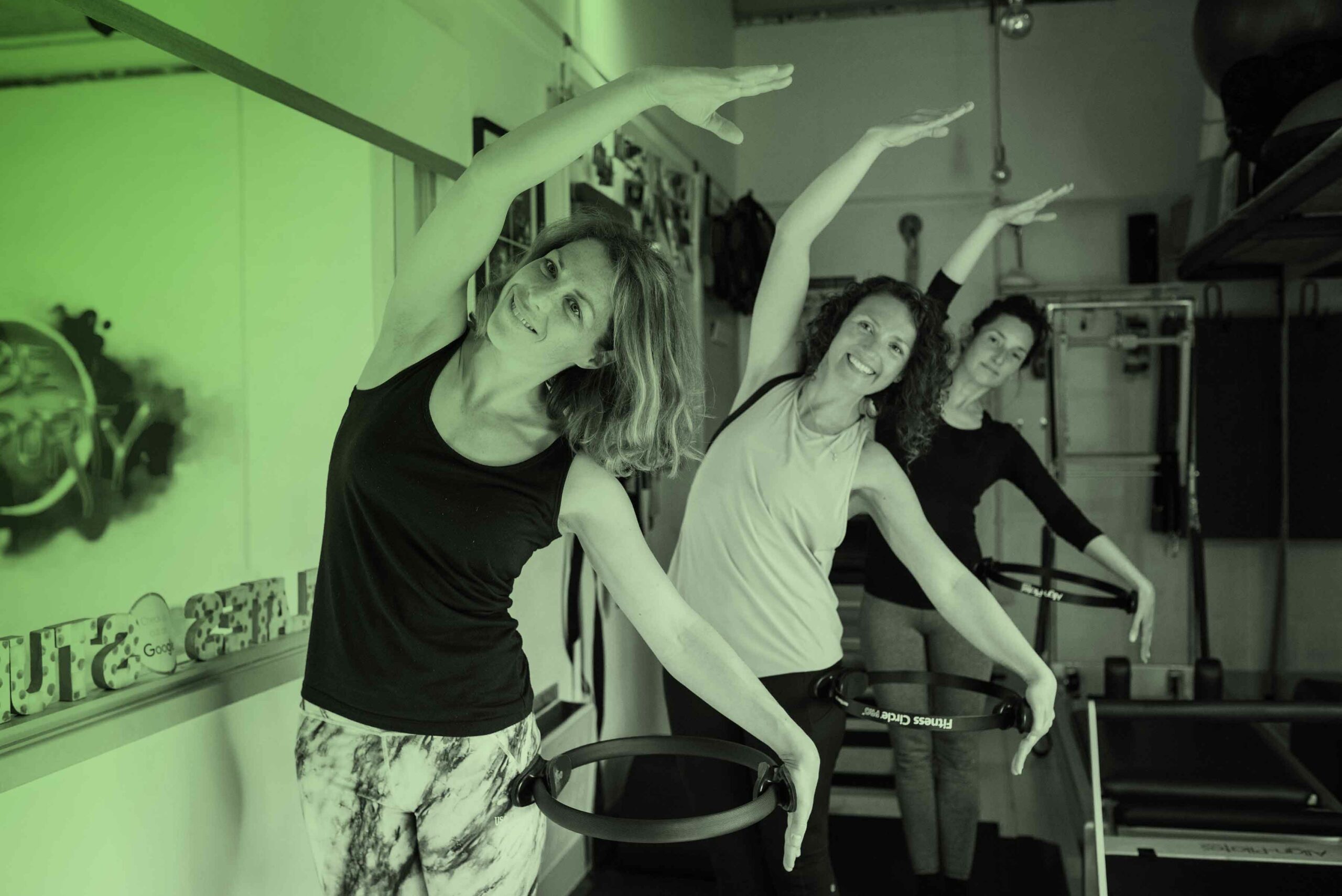 Magic Circle Pilates
Promotes stability, alignment and deepens the powerhouse muscles engagement