About The Pilates Studio Edinburgh
"Physical fitness is the pre-requisite of happiness"
JOSEPH PILATES
THE PILATES STUDIO EDINBURGH
The Pilates Studio Edinburgh teaches the true and authentic Pilates method of Contrology.
Contrology is a system that teaches the body how to move effectively with control, precision, concentration and flow, enhancing life experience by reducing future injuries in any type of physical activity or lifestyle.
The precision of every movement is taught by learning how to engage the "powerhouse" muscles appropriately and how to connect with the body's centre, executing movements with control.
The person feels successful. The rewards are easily felt after each Pilates session.
At The Pilates Studio Edinburgh, we have an enormous passion for physical activity and health and well-being. With the experience gained throughout her career as a trainer is now put towards ensuring that exercise invigorates not only the physical aspect, but also the mind, body and soul.
What is Pilates?
Pilates is a Physical Fitness system developed in the early 20th century by Joseph Pilates, after whom it was named. Pilates called his method "Contrology". It is practiced worldwide, especially in Western countries such as Australia, Canada, the United States and the United Kingdom. As of 2005, there were 11 million people practicing the discipline regularly and 14,000 instructors in the United States.
Pilates is a method developed in the aftermath of the late 19th century physical culture of exercising in order to alleviate ill health. It teaches one's body a concept and not just exercises. This concept is based on learning how to move your body effectively, developing body awareness, alignment, strength, stamina and an amazing level of confidence that can be transferred to all facets of life.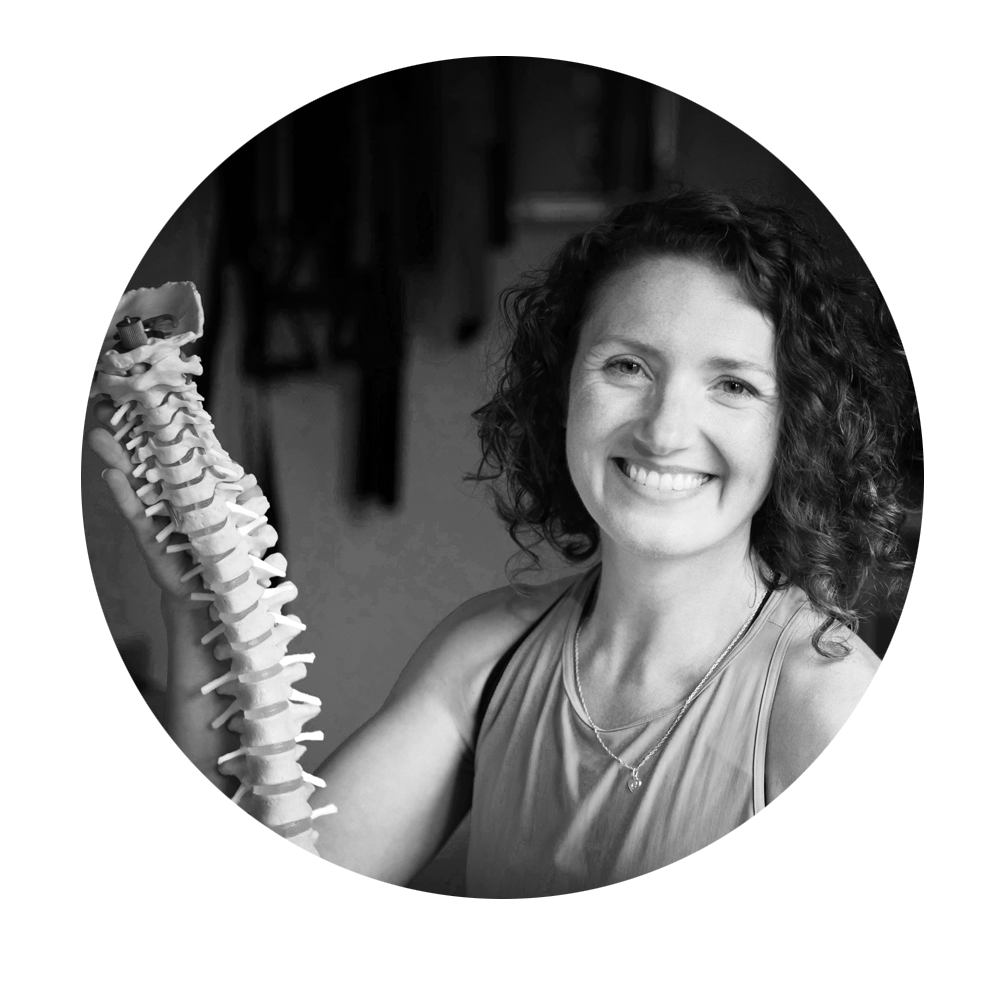 MEET SABRINA SEVERO
Sabrina graduated with BA (Hons) Physical Education and Sports at the University of Greenwich. She is a fully qualified Personal Trainer with a Level 3 YMCA Qualification in Health & Fitness, and has twenty years experience in exercise prescription and sports conditioning training within the Health and Fitness Industry. Pilates has been the main aspect of her training since her graduation. 
With worldwide recognised qualifications, Sabrina has also achieved a National Standard Level in Teaching and Coaching Sports Conditioning as part of the Post-Graduate Masters in Strength and Conditioning at the University of Edinburgh.
The enthusiasm and motivation for health and exercise is fully evident in Sabrina's style of teaching, and the balanced spirit of sharing, encouraging and coaching is always present.
Sabrina's years of experience as a personal trainer has presented her with a wide range of clients, ranging from amateur sports people, obese clients and juniors. However, her expertise lies in helping clients to recover from acute injuries, "Pre and Post Natal exercise programmes" and maintain good body conditioning.
Her belief with exercise is to ensure life-long health, fitness and general well-being through prescribing the most appropriate exercise programme that satisfies individual needs, and takes into consideration the individuals likes and dislikes. Clients past experiences are also considered in order to ensure the achievement of a healthier and fitter lifestyle.
At present, Sabrina is undertaking a deeper level of Pilates training with Kinetic Pilates in London, mastering the classical Pilates methodology and deepening her knowledge with worldwide recognised Pilates trainers from the true source of Romana's Pilates.
Languages
Sabrina is also fluent in three languages:
Portuguese
Spanish
English
Edinburgh Birth and Baby
We are proud to be a Member of Edinburgh Birth and Baby; a collective of local professionals specialising in pregnancy, pre-birth, birth and post birth support for babies and parents. Please have a look at the services we provide here.
PILATES CERTIFICATION
Pilates and the Band
Pilates with the magic circle
Pilates with the mini ball
Pilates with the foam roller
Fitness Pilates
Pilates for Bone Health – Special Populations
Trigger Point Pilates Instructor – Levels 1 & 2  – May 2016
Pilates – Training Provider: Pilates Control
Advanced Pilates – Pilates Control
OTHER QUALIFICATIONS
Pre and Post Natal Exercise Specialist
Post Grad Diploma Strength & Conditioning
BA (Hons) Physical Education and Sport
YMCA Level 3 Personal Trainer Qualification
Amateur Swimming Association – Level 1 Certificate for Teaching Swimming
LES MILLS QUALIFICATIONS
Les Mills: Body Pump
Les Mills: Body Balance
Les Mills: RPM
Les Mills: CXWORX
Les Mills: Body Attack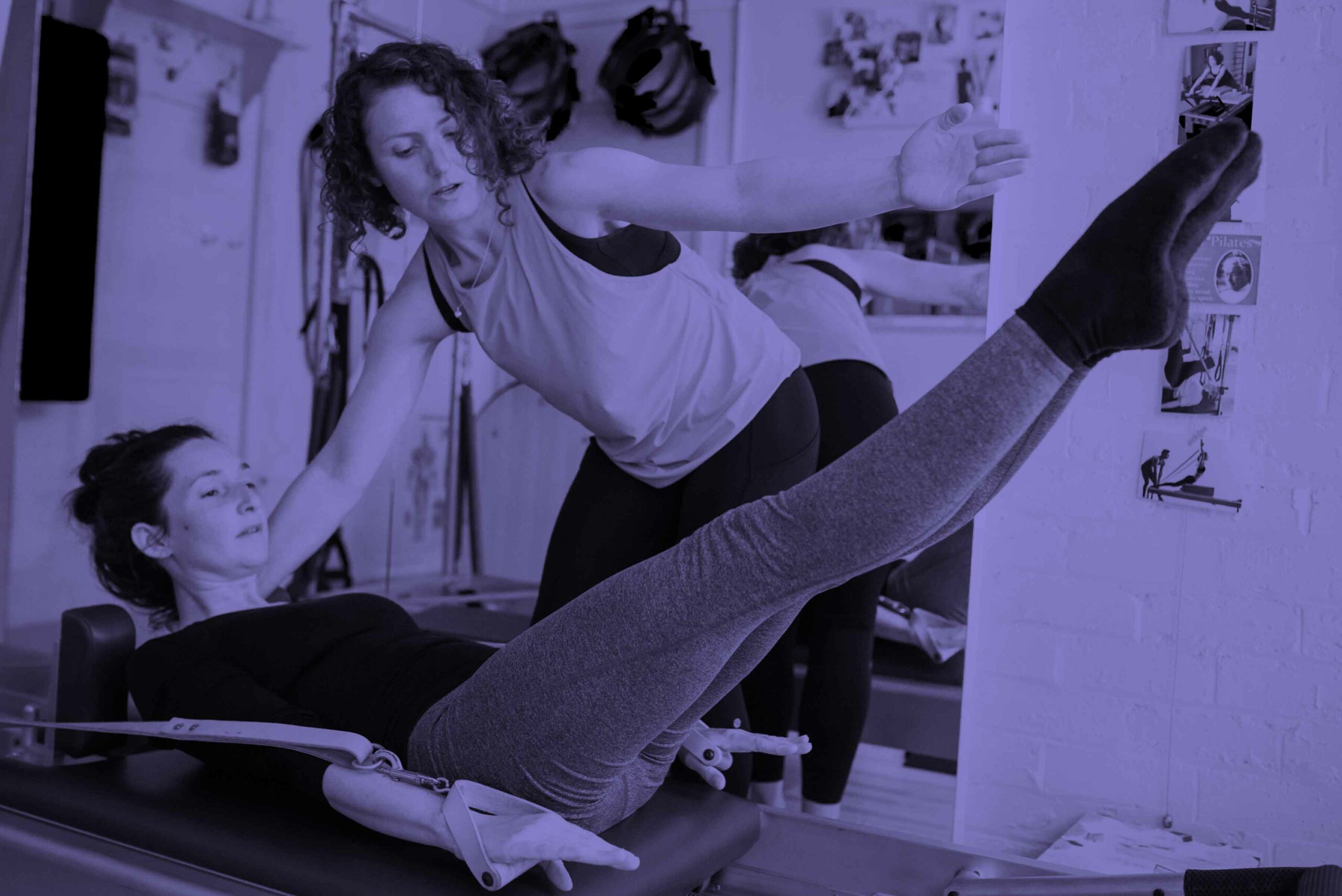 Private & Duet Pilates Sessions
Your specific programme is designed to challenge you, using both traditional and revolutionary exercises, maximizing results.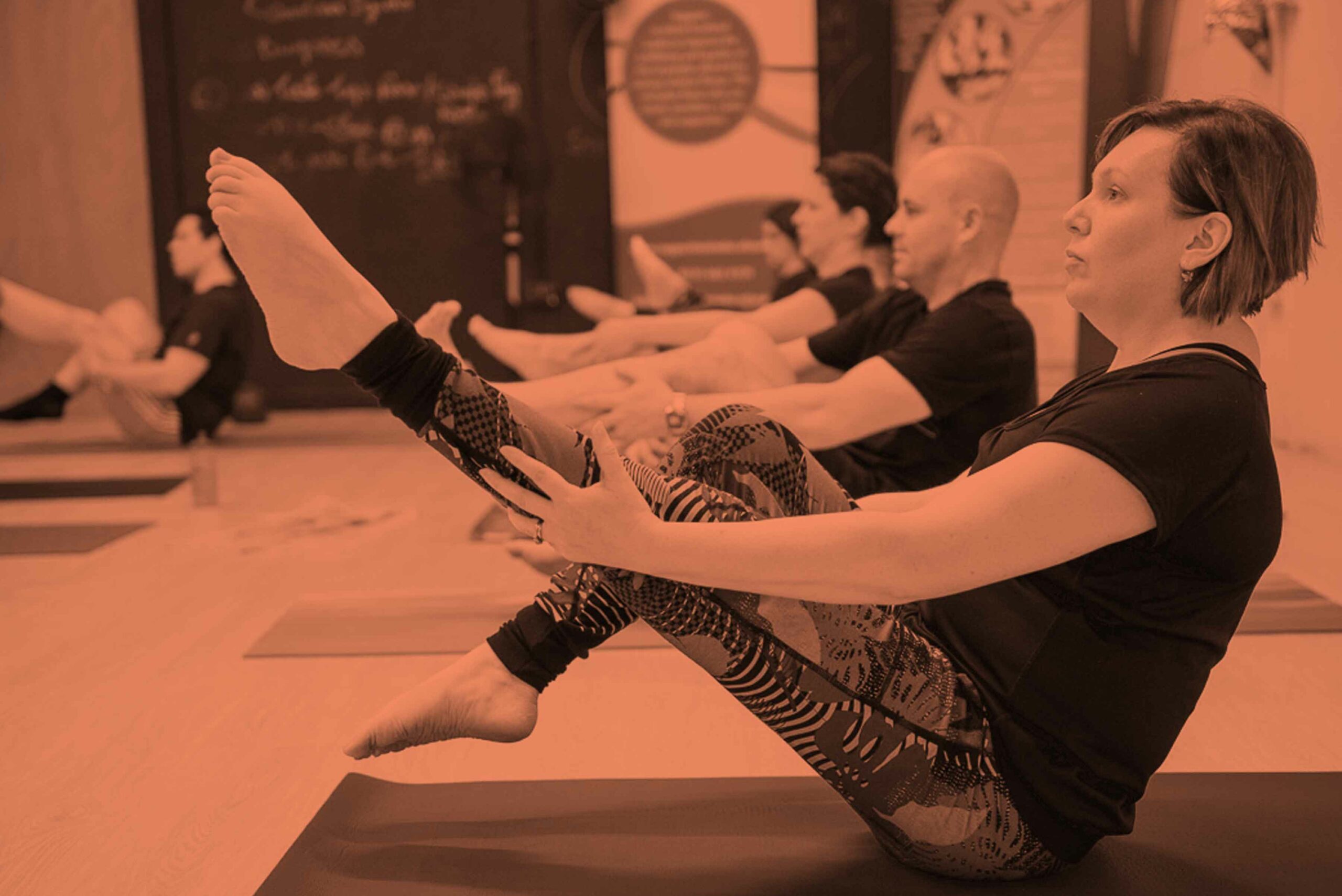 Mat Pilates 
The return to life, original mat Pilates group class
Trigger Point Pilates 
Myofascial tension release following Pilates principles. Monthly class with an ever changing programme.
Post-Natal Pilates
Post-natal classes can be booked as group classes or private sessions
Conquer Gravity Pilates 
A blend of Pilates, calisthenics and suspension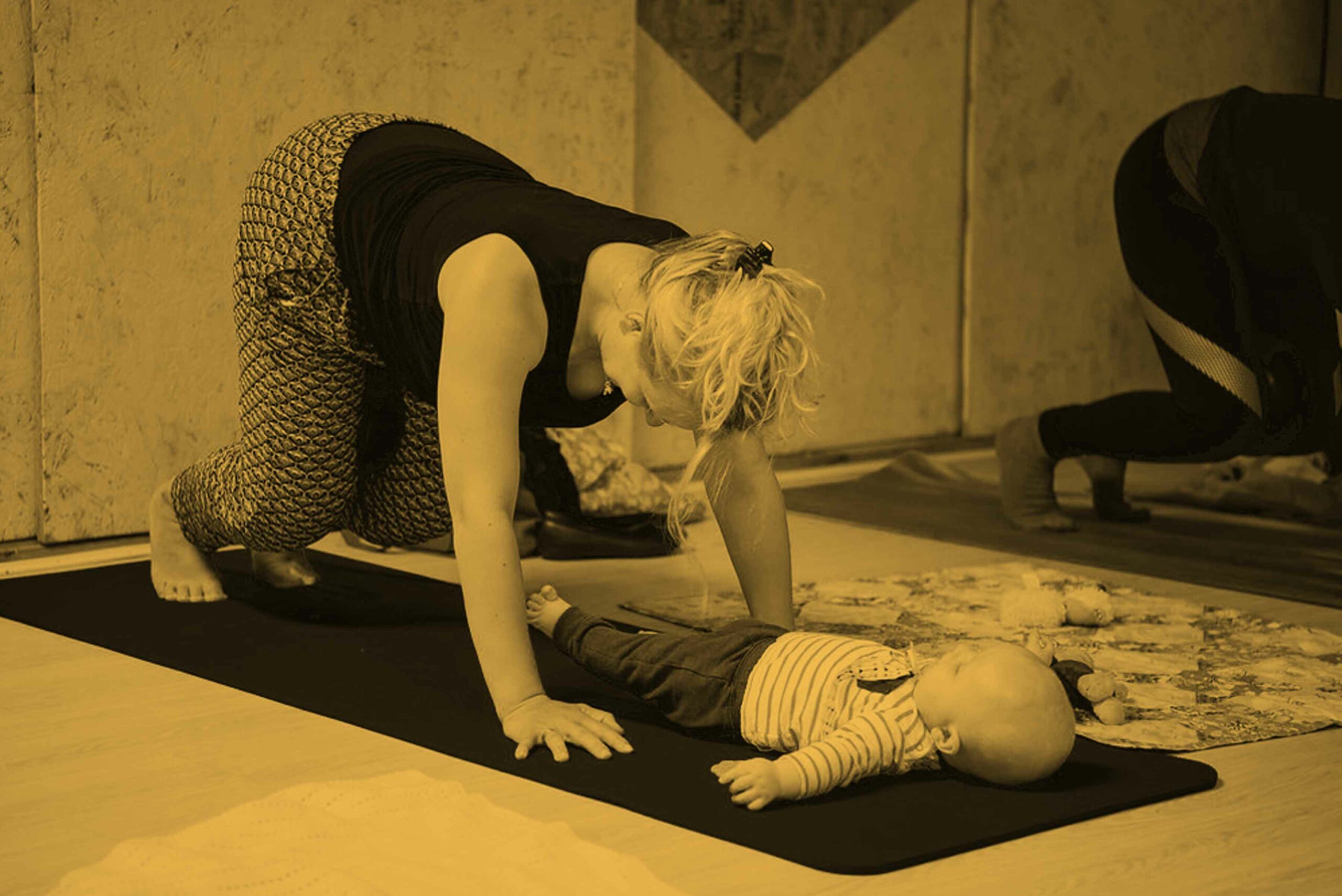 Pre & Postnatal Pilates
Pre and post-natal classes can be booked as group classes or private session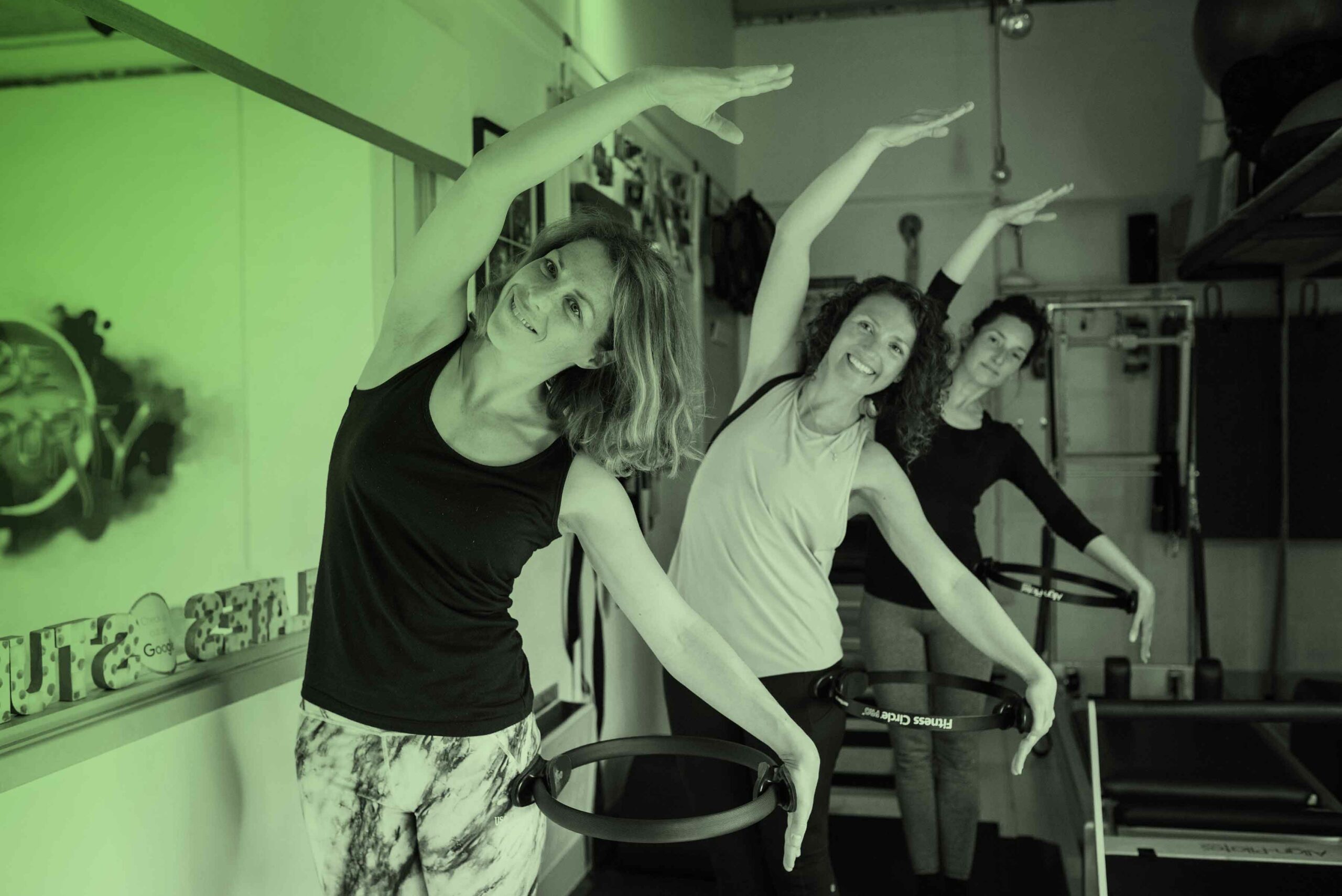 Magic Circle Pilates
Promotes stability, alignment and deepens the powerhouse muscles engagement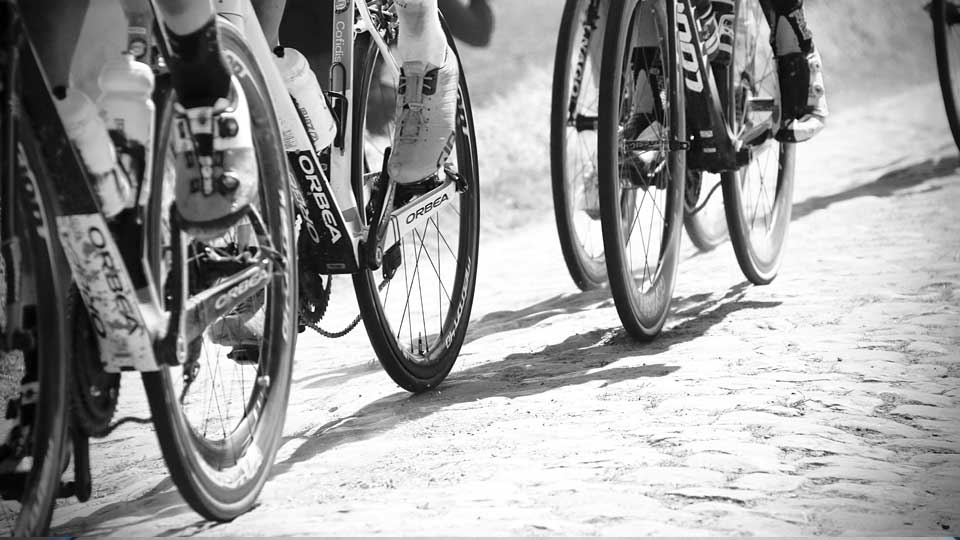 Tom
One to One Pilates Sessions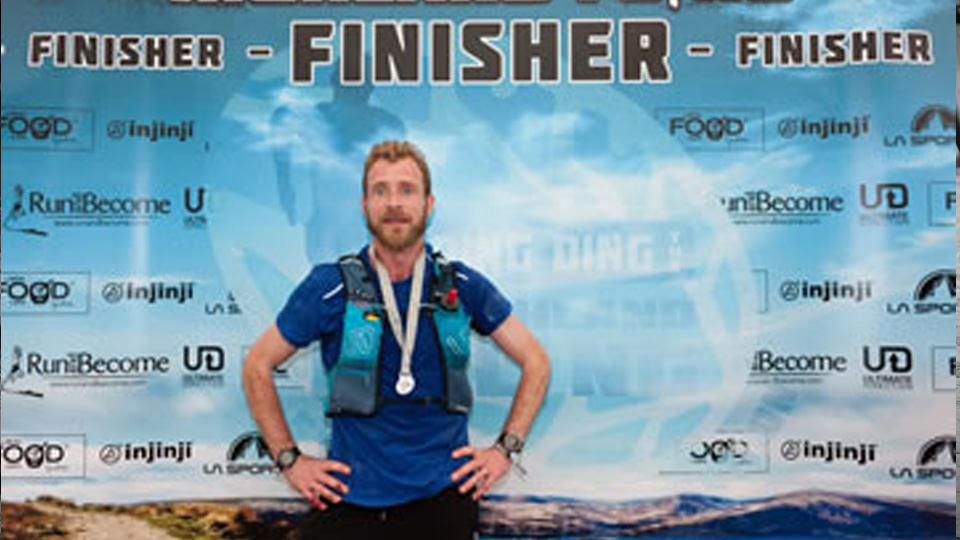 Rob
One to One Pilates Sessions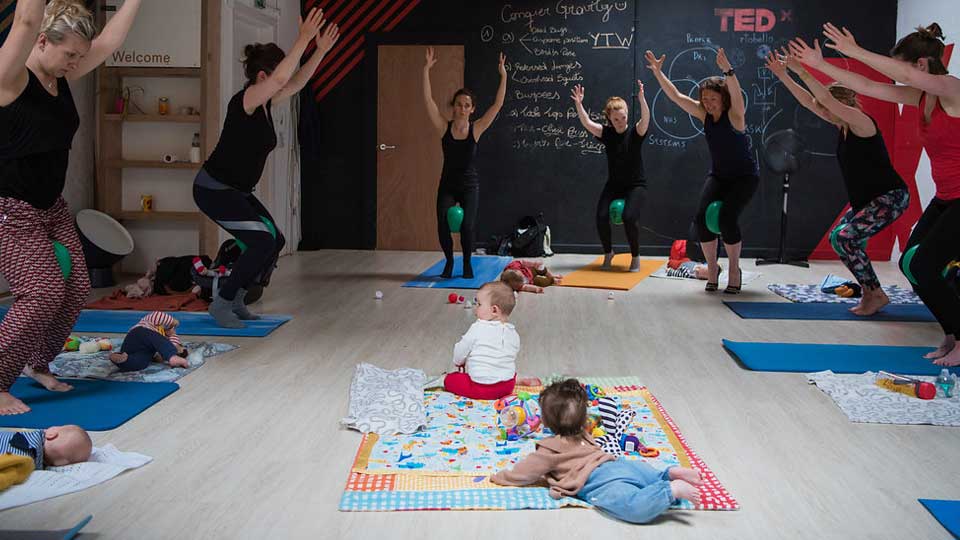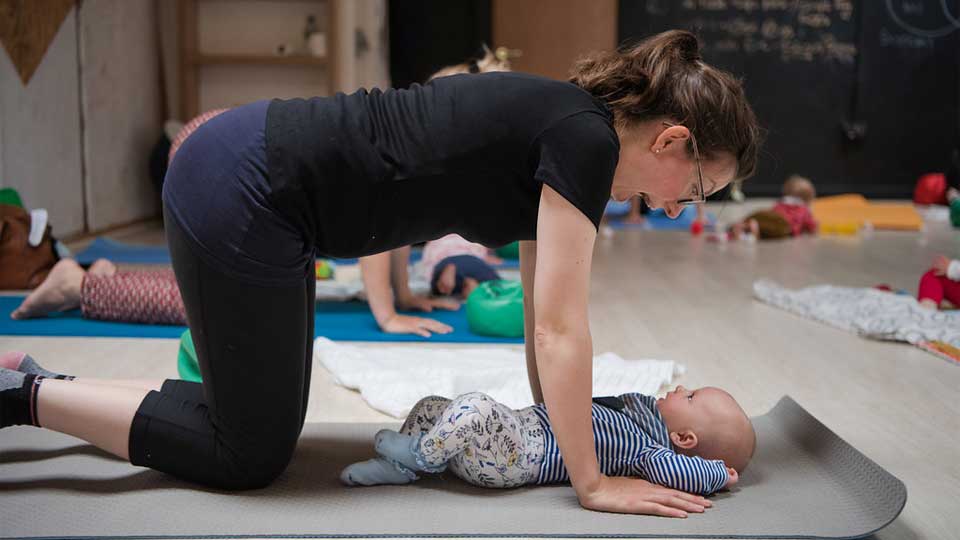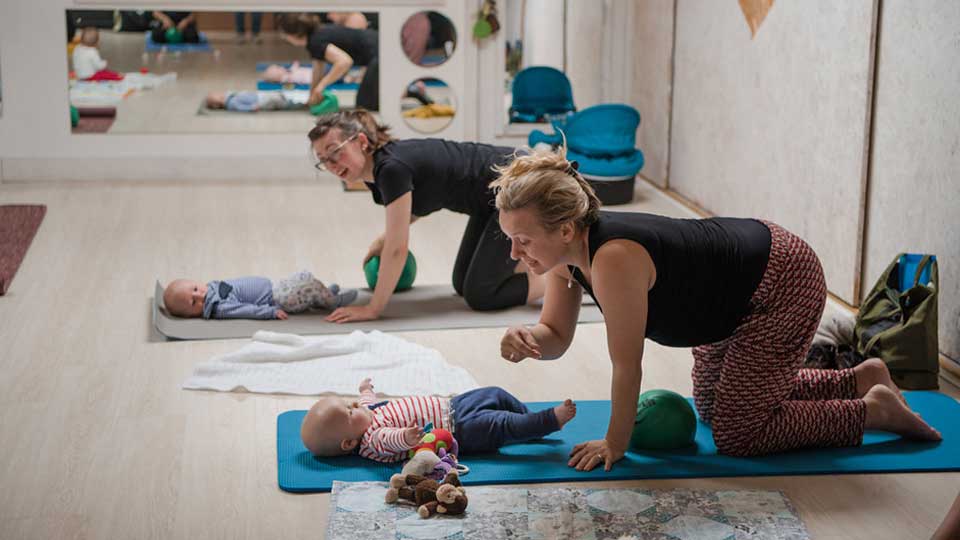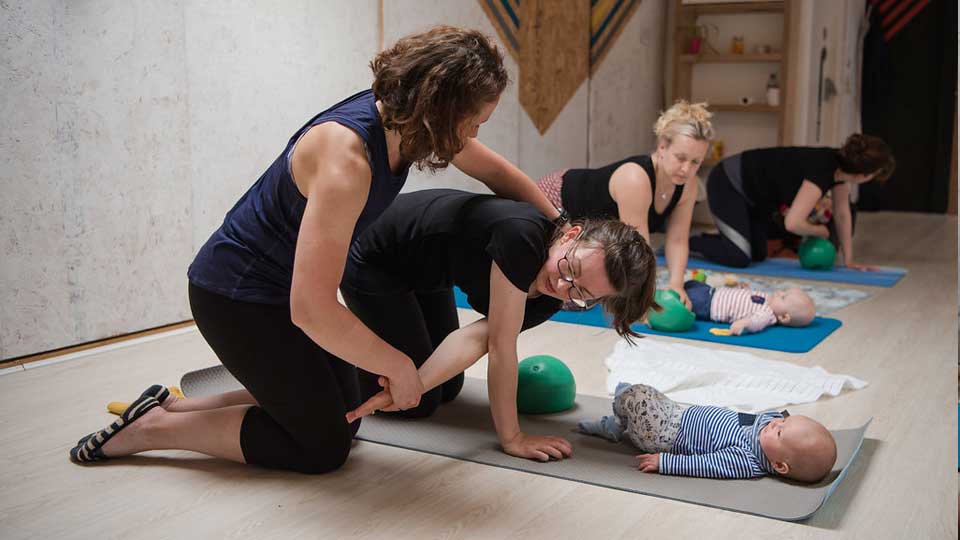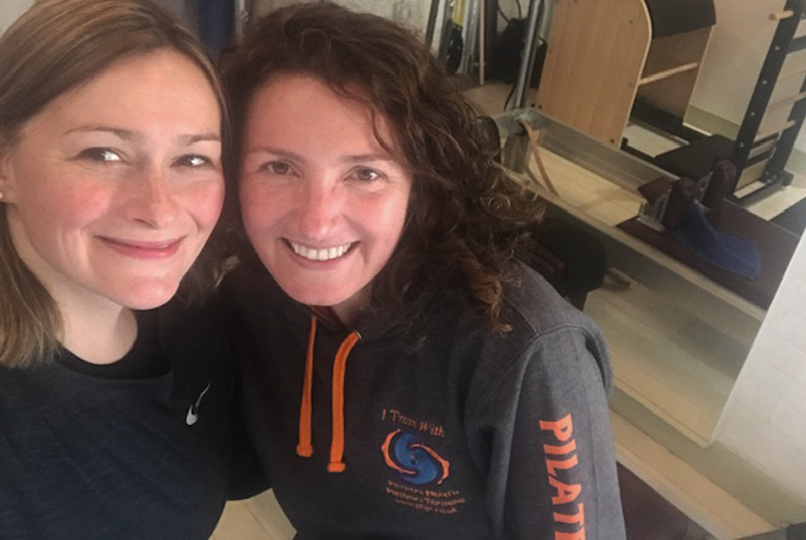 Let's Get Started
Ready To Make a Real Change? Let's Build Your Strenght Together!